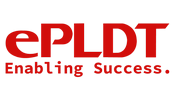 ---
---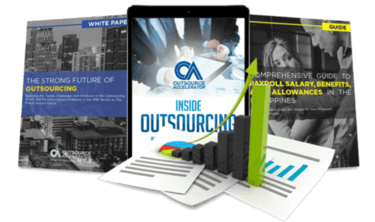 Outsource the right way, the first time
Get up to speed in outsourcing with this all-in-one tool kit
GET YOUR FREE TOOLKIT

PARTNER

PRO
UNVERIFIED
About ePLDT, Inc.
"ePLDT had its origins in the Philippine Long Distance Telephone Company (PLDT), the largest telecommunications provider on the archipelago. The division which took it into the 21st century became known as ePLDT, and was spun off into a separate company.
ePLDT had the largest contact center in the Philippines when it opened in 2000. Today, ePLDT operates six contact centers and has four specialized business units within the company. ABM Global Solutions focuses on Enterprise Resource Planning / ERP, while Curo Teknika is their business process management outsourcing unit. ePDS provides print and data management services to ePLDT's clients, and IP Converge Data Services offers cloud services.
Headquartered in Makati City, Metro Manila, ePLDT offers managed IT, security, cloud, and digital engagement services. Custom application development, mobile apps, product engineering, system integration, Software-as-a-Service (SaaS), software development, ecommerce development, embedded systems software, testing, maintenance, IT consulting and web development are among their specializations.
Their data center, named Vitro, provides high-speed broadband internet connectivity to all BPOs in the Philippines. ePLDT has a 100% uptime record so far. This is achieved by a team of highly qualified professionals – ePLDT engineers have over 200 IT certifications between them. Their resources and network infrastructure are spread out over Taguig, Makati, Clark, Pasig, Paranaque, Subic, Cebu and Davao.
"