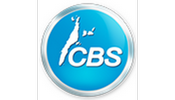 ---
---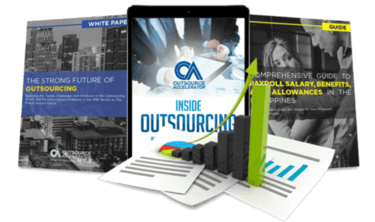 Outsource the right way, the first time
Get up to speed in outsourcing with this all-in-one tool kit
GET YOUR FREE TOOLKIT

PARTNER

PRO
UNVERIFIED
About Customer Benefit Services, Inc. (CBS)
Customer Benefit Services is one of the trusted business process outsourcing companies in Cebu. Although the company's foundation was laid by Ron Johnson in 1972, it finally came into being in November 2010. As a provider of both onshore and offshore outsourcing services, Customer Benefit Services offers world class solutions to clients all over the globe. With their excellent client support services and unmatched technical expertise, Customer Benefit Services has become one of the leading marketing outsourcing companies in the Philippines.
Customer Benefit Services is a leading customer support company that specializes in providing sales, answering services, decision support, telemarketing, continuous support and quality assurance services to clients all over the globe. The core beliefs that guide Customer Benefit Services are positive thinking, hard work and perseverance. Since it incorporation, Customer Benefit Services has always aimed at establishing stable and promising careers of employees, squaring client deals and providing reasonably-high returns to investors.
As a marketing firm, Customer Benefit Services believes in creating a unique niche for themselves by providing client-specific solutions. They focus on developing and fostering mutually-beneficial relationships with clients and serving them in the most cost-effective manner. Within a few years of its incorporation, Customer Benefit Services has created a unique mark for themselves as a business outsourcing company. The company is headquartered in Cebu City, The Philippines.