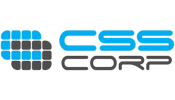 ---
---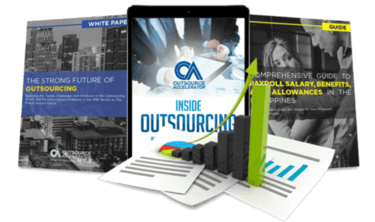 Outsource the right way, the first time
Get up to speed in outsourcing with this all-in-one tool kit
GET YOUR FREE TOOLKIT

PARTNER

PRO
UNVERIFIED
About CSS Corporation
Since its incorporation in 1996, CSS Corporation has traversed the spectrum of IT services and technology support to become a global leader in the domain. With a strong clientele of 140 clients, including the Fortune 1000 enterprises, CSS Corporation extends its prowess in technology support and consumer products, networking and IT infrastructures. Employing over 5000 professionals across 15 worldwide locations, CSS Corporation preserves its rich heritage in managing complex and large technology support ecosystems. As a business process outsourcing company, CSS Corporation is wired to support and foster organizational growth.
CSS Corporation specializes in application development and sustenance, enterprise and consumer tech support, QA testing, IT infrastructures, enterprise security, migration services, and outsourced product development. CSS Corporation is driven by a strong sense of personal and professional integrity, innovation and passion, social responsibility and multiculturalism. They are committed to developing and nurturing long term, mutually-beneficial client relationships, which are underscored by strong business results, unparalleled customer experiences and well-defined cost structures.
CSS Corporation's Active Delivery Framework creates top-class support by deriving insights from a multitude of transactions. They have earned the reputation of being the best in client support services across the globe. CSS Corporation is headquartered in Milpitas, California.