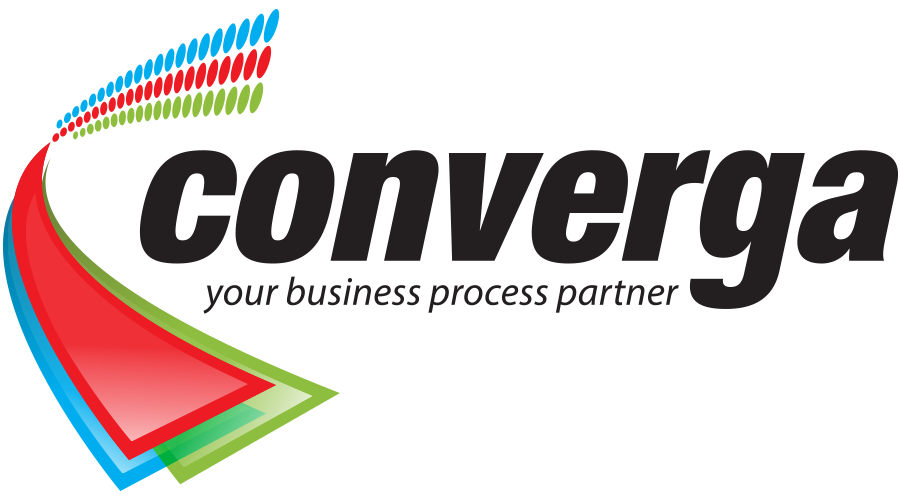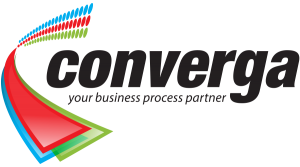 ---
---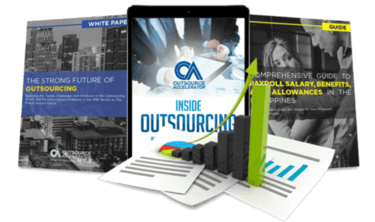 Outsource the right way, the first time
Get up to speed in outsourcing with this all-in-one tool kit
GET YOUR FREE TOOLKIT

PARTNER

PRO
About Converga Asia, Inc.
Converga Asia Inc. is a company specializing in comprehensive information logistics, business process outsourcing (BPO), cost saving solutions, software as a service (SaaS) and strategy.
Converga started operations back in 1994 and was named Outsource Australia (OSA). At the time of its inception, it was known for offering innovative services in outsourcing mail, reprographics, records management and logistics. Gradually, OSA developed into "Converga" owing to the rising demand for smart information management solutions. It gained expertise in business process outsourcing and focused on conversion of paper documents into digital records. It was in 2008 that OSA's name was finally changed to Converga.
Converga focuses on providing sustainability, cost-efficiency and innovation so that clients can enjoy increased flexibility, financial rewards and operational efficiency.
Some of the key services offered by Converga include:
1. Staffing Solutions: The staffing solutions offered by Converga help businesses create their personal offshore tam or use Converga's skilled resource pool.
2. Document Services: The document services offered by Converga provide a simple yet innovative way of transforming a business' physical documents into secure electronic records.
3. Financial Services: The automated paperless financial solutions offered by Converga provide simple and inexpensive means of managing accounts, purchasing, sales orders and expenses.
Outsource Accelerator's site tour and expert interview of Converga Asia, Inc.
A few metrics about Converga Asia, Inc.
Services offered by Converga Asia, Inc.
This BPO doesn't have any services yet.
This BPO doesn't have any services yet.
Converga Asia, Inc. news, podcast and articles
The Source
The global business scene has just gotten a lot more competitive, with the likes of…
The Source
Running your own business means managing every department yourself. Overseeing HR functions right down to…
The Source
Employing more people is one of the many signs that your business is experiencing growth….
The Source
The global business scene has just gotten a lot more competitive, with the likes of…
Converga Asia, Inc. videos & images