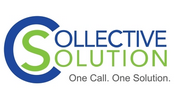 ---
---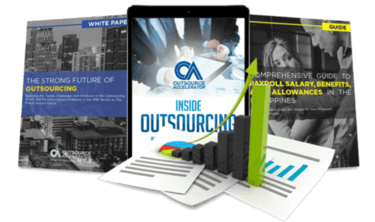 Outsource the right way, the first time
Get up to speed in outsourcing with this all-in-one tool kit
GET YOUR FREE TOOLKIT

PARTNER

PRO
UNVERIFIED
About Collective Solution International
Established on August 16th 2002, Collective Solution International is a business process outsourcing company that is focused on customer relations management and effective collection which is supported by state-of-the-art technology.
Collective Solution International offers the industry with telephone-based customer support solutions at prices that are lower than its competitors and more efficient.
The company is specialized in the following services:
• Customer service
• Content moderation
• Collections
• Data processing
• Lead generation
• Transfer agents
• Sales
• Web development
The Collective Solution International team consists of individuals who are professionals. The team members have to go through a rigorous training program, spelling and computer proficiency tests before they are given client-specific training. The team members are given additional training continuously and their quality is checked on a regular basis.
The company operates its contact centers in Chinese, English, and Spanish. The clients are empowered with powerful tools for customer relationship management. With the help of a rapid application development tool, the company can create multi-lingual scripts that are customized to meet the specific requirements of its clients.
Collective Solution International house more than 2,000 employees. The company is dedicated to support its clients by being a "co-manager" to their businesses and help the clients
reach their short-term and long-term goals with the help of global standards.