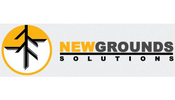 ---
---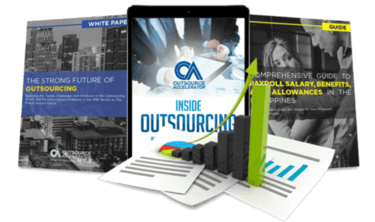 Outsource the right way, the first time
Get up to speed in outsourcing with this all-in-one tool kit
GET YOUR FREE TOOLKIT

PARTNER

PRO
UNVERIFIED
About NewGrounds Solutions, Inc.
"NewGrounds Solutions, Inc. (NGS) is a company that helps provide consulting services, training, software, outsourcing, and technological solutions to the clients. This allows the clients to get good quality work done at minimal costs and improves the expected delivery and also maintains client satisfaction. NGS helps their clients solve problems and optimize their processes and add value to the services provided. They aim to share the best practices and innovative tools and offer those services to potential clients for their benefit. The NGS team comprises professionals who have specialized skills and advanced qualifications.
Services Provided
• NGS provides consulting services to help with quality management and business process management. They also provide core trainings that helps with problem solving.
• Outsourcing solutions for voice, non-voice, CRM support, eMarketing, eCommerce, order entry and tracking and other technical customer services and helpdesk with a contact center and managed service.
• Other outsourcing services to help clients manage their data themselves using NGS's software or other in-house softwares. This includes training and certification in data management, project management, Data gathering and Data encoding.
• NGS provides information technology solutions by developing and implementing software solutions.
• They also provide information and communications technology solutions.
"