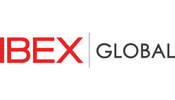 ---
---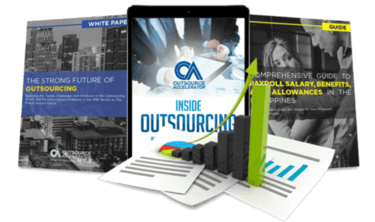 Outsource the right way, the first time
Get up to speed in outsourcing with this all-in-one tool kit
GET YOUR FREE TOOLKIT

PARTNER

PRO
UNVERIFIED
About IBEX Global Solutions Philippines Inc.
The customer optimization program implemented by Ibex Global Solutions Philippines Inc. has been growing over the years. The purpose of the business is to cater to the fast growing BPO base in the Philippines. The reliability with the volume of work that the company offers is next to none.
Teleservices through Ibex offers customer support ranging from sales, billing enquiries, retention and technical support. Back office channels that retain the customer lifecycle include financial accounting, claims management, order verification and a host of other back office related activities.
Customers are assured of communicating with people well versed in a host of languages. They can choose the language – English, Filipino, Thai, Hindi, Mandarin, Arabic, Urdu, Korean, German, French, Spanish and Swedish to tackle any inbound or outbound traffic.The engagement model used by Ibex Global Solutions is structured to meet the needs of the customer. The format is designed taking into account the modalities of the business with a workable solution in place.
The customer delivery process offered is available through engagement program by chatting, IVRS, SMS, email, analytics, social media connectivity through a multi channelized portfolio. The leadership team has a firm backing in the domain specified offering top-notch deliverables to companies on a global footing.