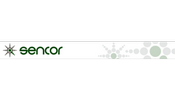 ---
---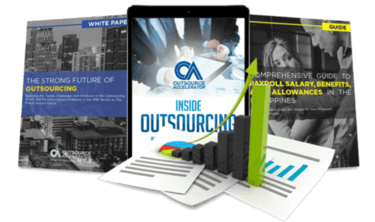 Outsource the right way, the first time
Get up to speed in outsourcing with this all-in-one tool kit
GET YOUR FREE TOOLKIT

PARTNER

PRO
UNVERIFIED
About SENCOR
Founded in 1984, SENCOR is one of the leading Knowledge Process Outsourcing Company that caters to legal, financial and publishing industry. With over 25 years of enriched experience, expertise and strong network, the company's work has been recognised at many international award functions. Starting off with one office in Manila, Philippines, the company had to soon invest in another office space at the same vicinity as its clients grew exponentially over the years. There are nearly 1,000 professionals employed, all ranging from lawyers, researchers, analysts, editors, professional experts and administrative personnel.
Being a Knowledge Process Outsourcing firm, SENCOR caters to several verticals including Law firms, Corporate Law, Banking, insurance, finance, and publishers. The company offers comprehensive services such as legal research and analysis, reviews, drafting documents and contracts enabling legal firms.
SENCOR offers audit reports on consumers, assets along with updating on the risk involved and any required regulatory compliance documents. In addition, the company also produces content for its publishing clients. The team of experts screen large data and convert it into readable forms for publishing and add flavour with their expertise and disburse to various media houses. SENCOR provides services to the consumer industry by giving the latest trends and consumer profiling reports.