---
---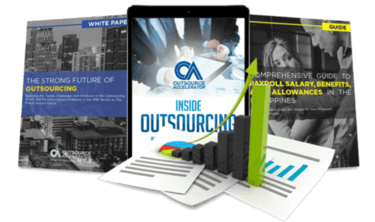 Outsource the right way, the first time
Get up to speed in outsourcing with this all-in-one tool kit
GET YOUR FREE TOOLKIT

PARTNER

PRO
About Calltastic Ventures
We are fanatical about new ventures and passionate about customer experience. We focus on helping the startup and small business community build, scale, and optimize their customer experience and care strategy.
What Calltastic Ventures offers its clients
Our custom solutions include expert consultative support as a core component of our services, so your leadership can focus more on scaling your business.
How Calltastic Ventures outshines the competition
We've reimagined the client/provider relationship paradigm with a heavy focus on helping startups and small business scale their contact center strategy from 1 full time employee to 100.
Calltastic Ventures company structure
We are a privately owned company founded by Contact Center veterans and Entrepreneurs recognized by Forbes 30 Under 30 in 2018.
Sample highlight service offering of Calltastic Ventures
We can reduce US costs by 40% or more. Our nearshore hub is a short flight away from most major US cities.