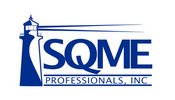 ---
---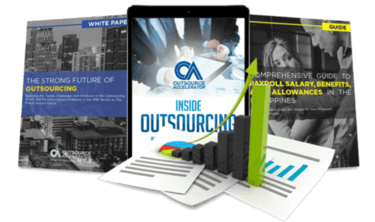 Outsource the right way, the first time
Get up to speed in outsourcing with this all-in-one tool kit
GET YOUR FREE TOOLKIT

PARTNER

PRO
UNVERIFIED
About Software Quality Management and Engineering (SQME) Professionals, Inc.
SQME is a well-respected company that provides a set of services, namely IT resource management, consulting services and training in Philippines. They have a global reputation for excellence in their role in the industry and Capability Maturity Model Integration (CMMI) to help their client companies achieve this growth without hindrance. One of the things that make SQME unique is the fact that they are the only CMMI partner in the Philippines. This sets them apart from their competitors and gives them much credibility.
With a vision of providing the best business enhancement services in the world, SQME provides a myriad of services to realize their goal. Their services are broadly categorized as IT Resource Management, SQME Training, IT Consulting, CMMI Consulting. All of these services converge to achieve the singular goal of elevating the level of sustainable growth of their client companies. They have become a reliable It talent resource, providing highly skilled and trained staff to increase the efficiency of their client companies. This staff is diligent and has an intensive acumen for its roles, personifying the core values of SQME.