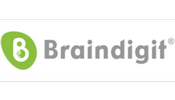 ---
---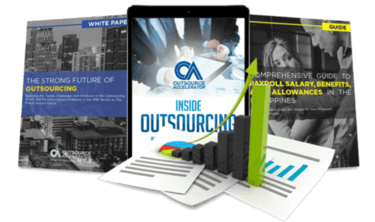 Outsource the right way, the first time
Get up to speed in outsourcing with this all-in-one tool kit
GET YOUR FREE TOOLKIT

PARTNER

PRO
UNVERIFIED
About BRAINDIGIT IT Software Inc.
Braindigit IT Software, Inc. started in 2008 with an aim of helping businesses go online with ease and skill. To keep the company up to date with the developments in the industry, Braindigit IT complies with ISO 9001:2008.
The company is committed to delivering professional projects and has flexible IT support. The IT team is filled with highly competent individuals that are trained to identify the specialized needs of businesses.
The solutions provided to the businesses is custom tailored according to the requirements, with the help of experts and extensive analytical research. Braindigit IT offers business applications, mobile app development, Digital Commerce, and Enterprise solutions that assist firms in solving their enterprise problems, enhance customer engagement, increase operational efficiency, accelerate workflows and much more.
They also help companies build e-commerce websites, classified websites, real estate websites and balance human resources with their products. AspxCommerce, LBClassifieds, JEstate, and Hrision are the products offered by Braindigit IT Software, Inc.
In 2013, Braindigit IT won the Red Herring Award. Also, Microsoft recognizes the company as a Silver Partner.
The principles that the company follows are:
B- Best methods, products, services
R- Result focused on quality
A- Accountable products
I- Innovative ideas for clients
N- Natural work practices