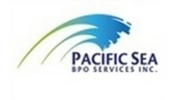 ---
---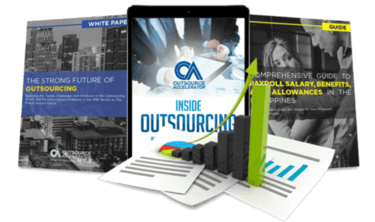 Outsource the right way, the first time
Get up to speed in outsourcing with this all-in-one tool kit
GET YOUR FREE TOOLKIT

PARTNER

PRO
UNVERIFIED
About Pacific Sea BPO Services, Inc.
Delivering top-notch outsourcing services in the fields of marketing, customer support and new technologies, Pacific Sea BPO Services is a premier business process outsourcing firms in the Philippine Archipelago. The company was established in the year 2009, and has served multiple clients throughout the East Asian region, including clients in Indonesia, Thailand, China, Vietnam, Malaysia and the Philippines.
The company is located at the Central Business District in Makati City in the Philippines, and houses over three hundred talented professionals, who have experience in the fields of telemarketing, financial services, legal advisory, customer relationship management, travel and retail. The employees are encouraged towards proper work-life balance, and are provided with perks such as meal allowances, gym memberships, extended vacations and various activities, improving efficiency as well as providing motivation. The organization seeks to create diverse offerings for its clients utilizing its diverse and multicultural workforce.
The Pacific Sea BPO Services Inc. has a well-formed Corporate Social Responsibility division that ensures that the company gives back to the community. It has provided school bags and supplies for orphanages across Manila, as well as donated cash to the Thai Red Cross Society to lessen the sufferings of the Thai Flood Victims.