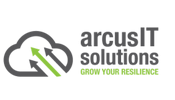 ---
---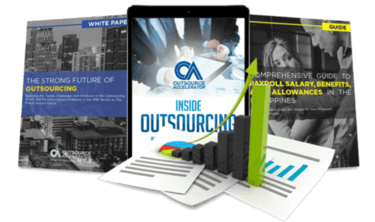 Outsource the right way, the first time
Get up to speed in outsourcing with this all-in-one tool kit
GET YOUR FREE TOOLKIT

PARTNER

PRO
UNVERIFIED
About ArcusIT, Inc.
ArcusIT is one of the best virtual assistant companies that provide cloud computing solutions for meeting diverse business needs in Philippines. With over 15 years of experience, ArcusIT brings together unmatched expertise in computing hardware, cloud storage and Software as a Solution (SaaS), and provides a flexible, fast, scalable and secure cloud infrastructure to clients. ArcusIT focuses on providing outsourcing solutions that enable clients to shift their focus from non-core to core business functions that require their undivided attention.
ArcusIT believes in merging the expertise of diverse individuals and the benefits of cutting-edge technologies for providing a seamless customer service experience. The company values its clients, and strives to fulfill their needs in the best possible way. The company incorporates technical expertise and technological advantages to create solutions that are easy to use and manage.
In a few years of its incorporation, ArcusIT has become one of the leading cloud computing service providers, employing over a 100 employees. It believes in maintaining its competence and creativity, which has led to an increasing number of satisfied clients across the country. With customer service and data security mechanisms par excellence, ArcusIT has become one of the leading business process outsourcing companies in Metro Manila, Philippines.