---
---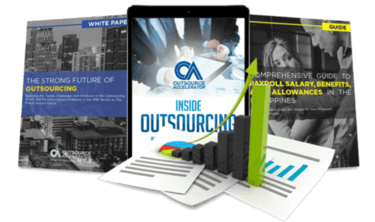 Outsource the right way, the first time
Get up to speed in outsourcing with this all-in-one tool kit
GET YOUR FREE TOOLKIT

PARTNER

PRO
UNVERIFIED
About Allied Telesis
Allied Telesis is a very reliable telecommunication company that has been successfully connecting a variety of networks. Starting from small enterprise organization to complicated projects based on infrastructure development, this company has been providing valuable services since the last thirty years. Headquartered in Japan, it began its operations in the year 1987. Allied Telesis has earned a reputation for itself through innovations in delivering solutions and products across the world. This has greatly reduced cost on operational infrastructure. In 2005 Allied Telesis was ranked fourth in the world for shipments of Ethernets with high speed by Dell Oro Group report.
Allied Telesis provides both solutions to its clients as well as manufacture its own products.
It provides both technology solutions like:
AlliedWare Plus that is the advanced operating system for it high end routers and switches.
Allied Telesis Management Framework provides a compact infrastructure that can solve some pressing IT issues.
This company is into the latest technology of Internet of Things (IoT) for connecting things.
The company has manufactured products like high end switches, wireless networks, security appliances. software systems, media converters and also network adapters. They also provide access for multiple services and selectors for multiple products.