Fred Tshidimba – Staff extension outsourcing with Eastvantage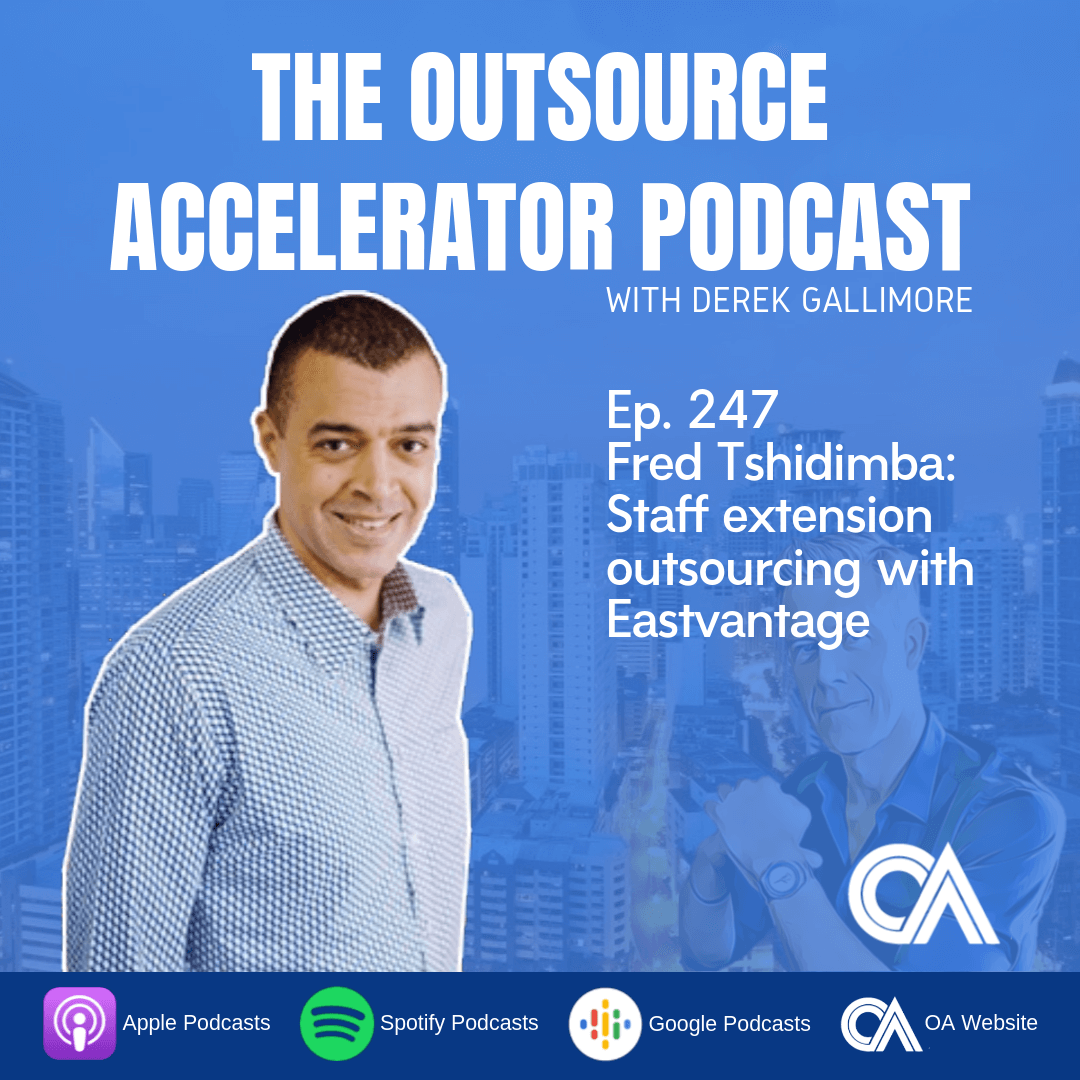 Ep 247 Fred Tshidimba
Fred Tshidimba
We are talking to Fred Tshidimba of Eastvantage, which is an outsourcing supplier here in the Philippines. Fred is a seasoned professional in the corporate life and then moved into outsourcing, there's a lot of value here for people that are outsourcing or people that are considering outsourcing and everything in between.
Eastvantage business solutions
Eastvantage is a Euro-Filipino outsourcing firm that specializes in the areas of Customer Care, Business Support, and Software Development & Maintenance. Headquartered in Manila, Philippines, they serve multiple clients in Europe, Australia, and North America.
With a decade of operations, they have over 500 happy employees and pride themselves in having crafted a good record in providing a cost-effective, integrated and fully-functional customer relationship management solution, managed by leaders that have a solid understanding of industry best practices.
References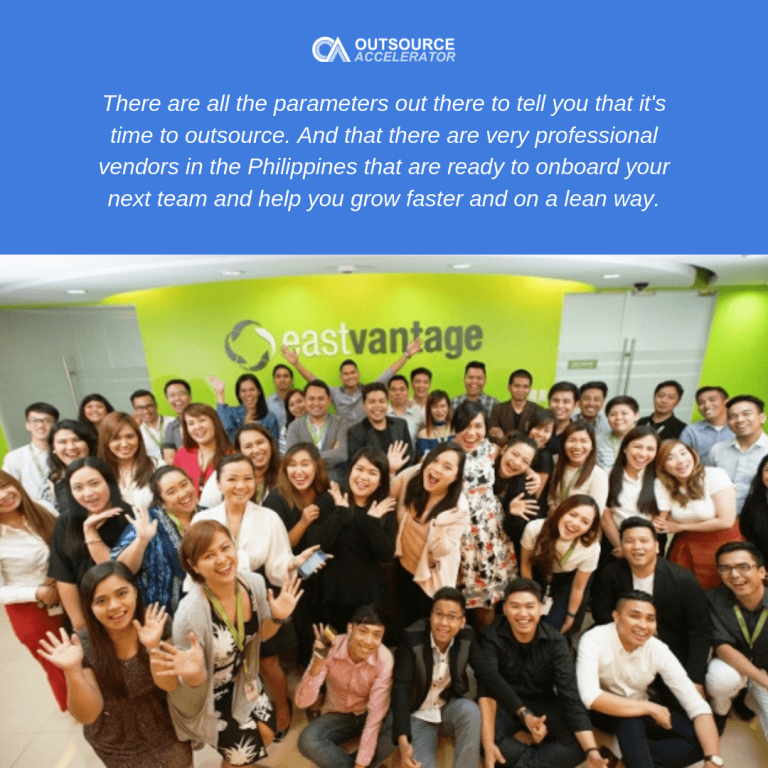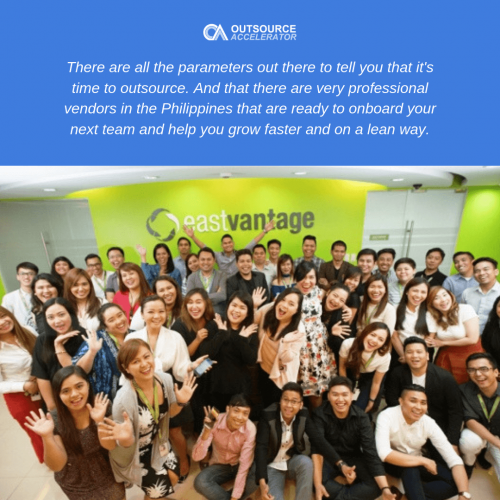 Listen to more podcast episodes here: