Bryan Lockyer – Direct Sourcing Solutions and Clark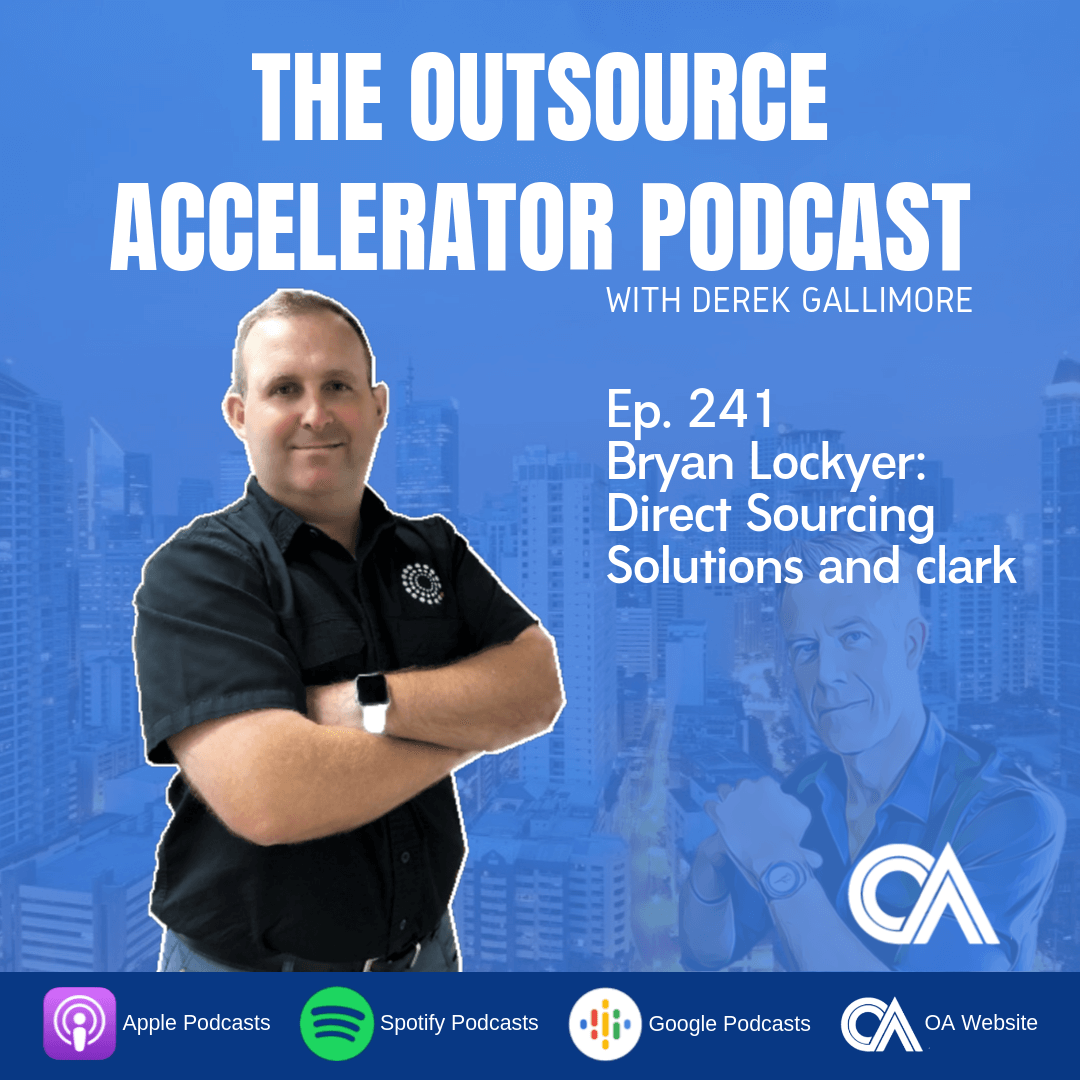 Ep 241 Bryan Lockyer
Bryan Lockyer
I'm talking to Bryan Lockyer of Direct Sourcing Solutions. Bryan has been doing business and coming to the Philippines for about 12 years now. Bryan has been working out of Clark, which is a satellite city of Manila that houses a lot of excellent outsourcing companies. It's a really good chat to Bryan about his own evolution within business and outsourcing. I really enjoyed this conversation and I'm sure you will too.
Direct Sourcing Solutions
DSS is passionate about providing outsourcing solutions tailored specifically to your business needs. By handling your non-core, time-consuming, and complex tasks, they can help you maximize the growth of your business. It's often far more cost-effective to outsource these tasks, as this allows you to focus on the strategy and execution of core business elements.
References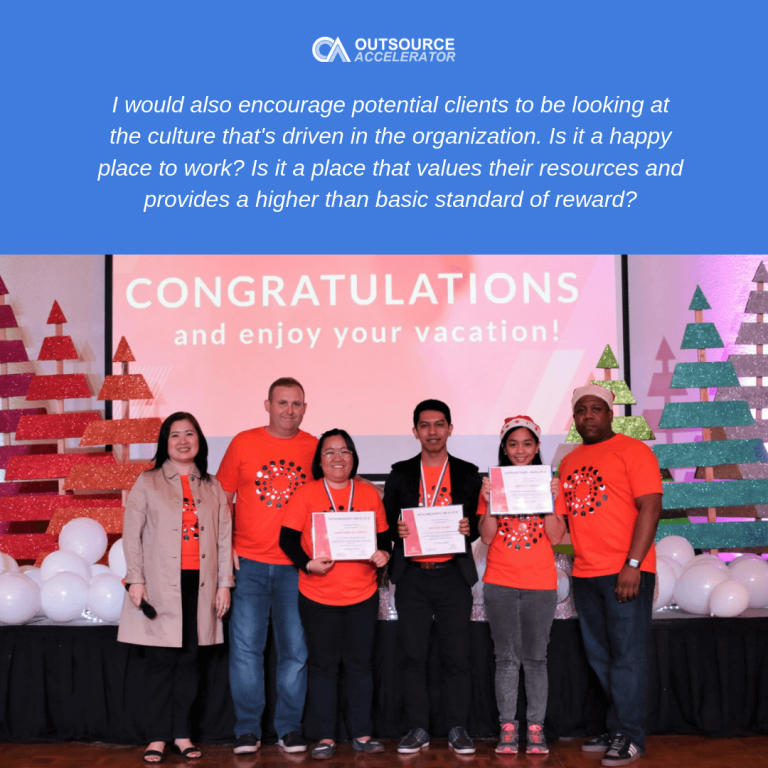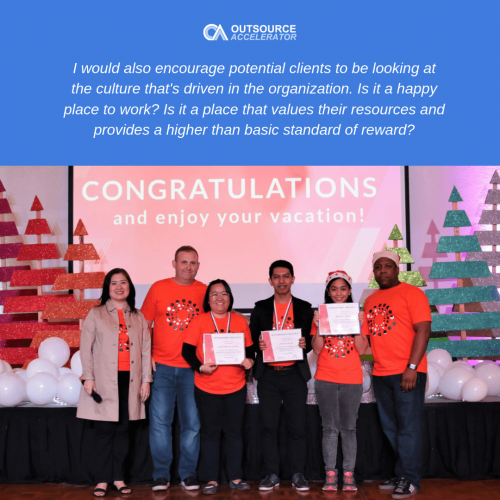 Listen to more podcast episodes here: