Bryan Lockyer – Key components of building a strong company culture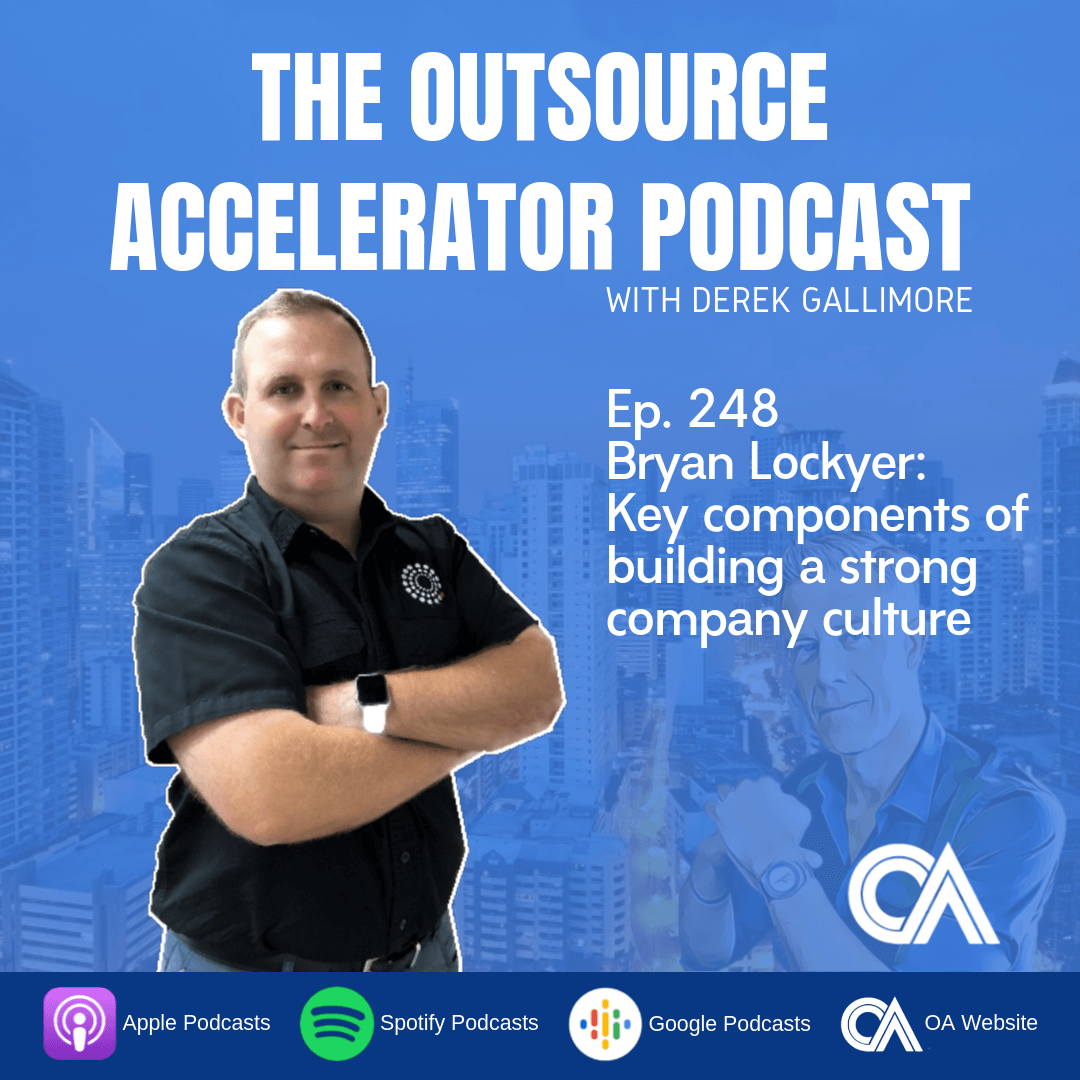 Ep 248 Bryan Lockyer
Bryan Lockyer
We have Bryan Lockyer back with us. We deep dive into Direct Sourcing Solutions and we learn about the importance of having a strong company culture, and other aspects of running a successful outsourced team in the Philippines.
Direct Sourcing Solutions
DSS is passionate about providing outsourcing solutions tailored specifically to your business needs. By handling your non-core, time-consuming, and complex tasks, they can help you maximize the growth of your business. It's often far more cost-effective to outsource these tasks, as this allows you to focus on the strategy and execution of core business elements.
References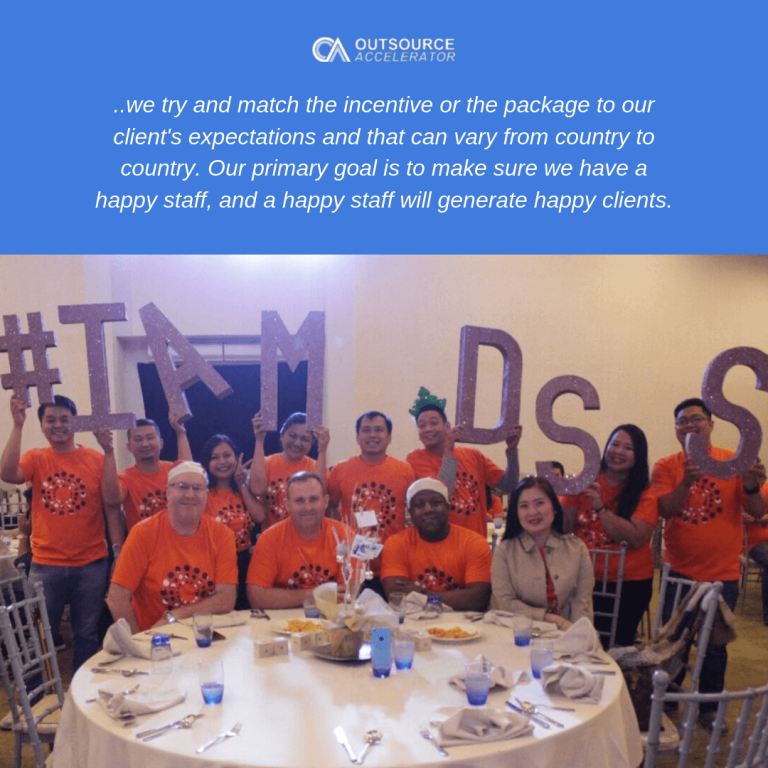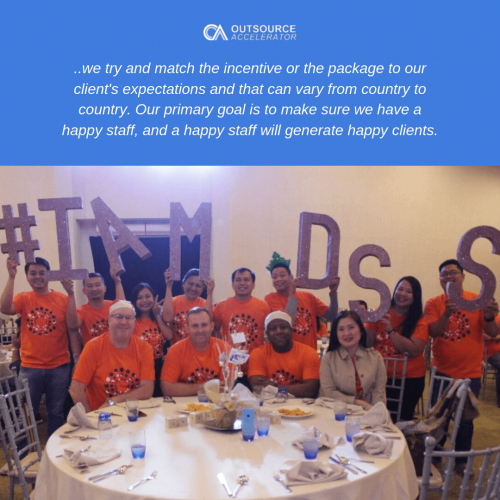 Listen to more podcast episodes here: