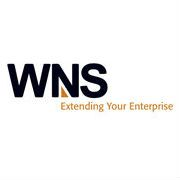 ---
---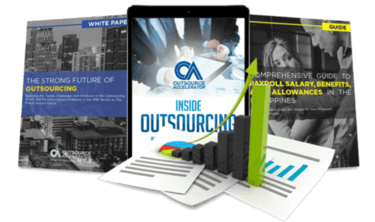 Outsource the right way, the first time
Get up to speed in outsourcing with this all-in-one tool kit
GET YOUR FREE TOOLKIT

PARTNER

PRO
UNVERIFIED
About WNS Global Services SA (Pty) Ltd
WNS (Holdings) Limited (NYSE: WNS), is a leading Business Process Management (BPM) company. We combine our deep industry knowledge with technology and analytics expertise to co-create innovative, digital-led transformational solutions with clients across 10 industries. We enable businesses in Travel, Insurance, Banking, and Financial Services, Manufacturing, Retail, and Consumer Packaged Goods, Shipping and Logistics, Healthcare, and Utilities to reimagine their digital future and transform their outcomes with operational excellence.
We deliver an entire spectrum of BPM services in finance and accounting, procurement, customer interaction services, and human resources leveraging collaborative models that are tailored to address the unique business challenges of each client. We co-create and execute the future vision of 375+ clients with the help of our 42,000+ employees. Our global footprint spans 16 countries with 60 delivery centers worldwide including in China, Costa Rica, India, the Philippines, Poland, Romania, South Africa, Spain, Sri Lanka, Turkey, United Kingdom, and the United States.
What WNS Global Services SA (Pty) Ltd offers its clients
The power to enable our clients to outperform market conditions stems from our key differentiators in domain expertise, cutting-edge technology and analytics, and a client-centric client-partner approach.
How WNS Global Services SA (Pty) Ltd outshines the competition
By aligning with a major BPO player in WNS Global Services SA (Pty) Limited, you also benefit greatly by working with a partner who has pioneered the BPO industry in South Africa, and whose credentials include an enviable track record of supporting the growth plans of international firms through local and offshored outsourced solutions.