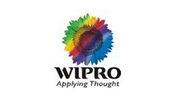 ---
---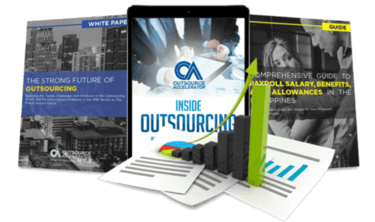 Outsource the right way, the first time
Get up to speed in outsourcing with this all-in-one tool kit
GET YOUR FREE TOOLKIT

PARTNER

PRO
UNVERIFIED
About Wipro BPO Philippines Ltd. Inc.
"Wipro BPO Philippines Ltd. Inc. is the Philippine wing of Wipro, a global powerhouse in the field of Information and Communications Technology, Business Process Outsourcing and Business Consultation. The company was formed in the year 1945 as a vegetable products vendor in India, and had since transitioned in to the information technology sector in 1981. Recognized as a global leader in the software and services industry, Wipro has a workforce of over 175,000 employees providing a wide range of services to clients in over 175 cities spread across 6 continents. The company is headed by Azim Premji, who is also the chairman of the board.
The company primarily focuses on IT and ITeS segments, while its subsidiaries are involved in multiple industries, ranging from aerospace to defense, retail to financial services and consumer goods to construction. The company provides a plethora of services to its clients, including those in business analytics, cloud computing, business process outsourcing, enterprise architecture management, open source project development, and mobile and mobility solutions.
Wipro focuses on the development of emerging and cutting edge technologies and has created 'Centres of Excellence' where it conducts research on some of the most advanced fields in computer science including artificial intelligence, mobile learning, robotics, cognitive systems, deep learning and user interface experience modules.
"