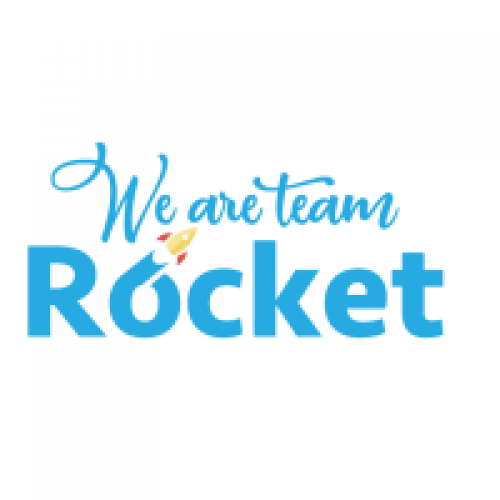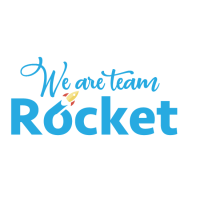 ---
---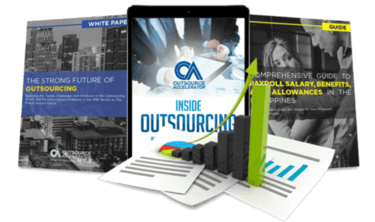 Outsource the right way, the first time
Get up to speed in outsourcing with this all-in-one tool kit
GET YOUR FREE TOOLKIT

PARTNER

PRO
About We Are Team Rocket
Founded in 2013, We Are Team Rocket is a Growth Marketing Agency. We are B2B specialists expert in:

 Acquisition / Growth Strategy

 Content that Converts

 Outbound Marketing

 Social Selling

 Hyper-personalisation

 Data-Enrichment

 Lead Generation

Lead Nurturing

 Email Automation

 Appointment Setting
Our mission is to support B2B businesses in hitting their growth targets and automating your top of funnel lead generation and appointment setting.
What We Are Team Rocket offers its clients
We plan, create and execute creative marketing approaches to educate, engage and drive action. We consult and collaborate with our clientele to devise marketing strategies, which complement and integrate with their overall overarching strategy. Leading technology companies, global agencies, software providers and ambitious SMEs outsource their top of funnel lead generation to us.
We empower their sales teams with more connections, conversations, leads, meetings & opportunities.
How We Are Team Rocket outshines the competition
While we are a UK company at heart, the bigger part of our team is now based out of Colombo Sri Lanka. It's here where the magic happens that empowers all of our outreach campaigns. We have a large human-data-enrichment team that ensures all of the outreach and content that we create for our clients can be hyper-personalized for maximun traction. We also have out own email automation platform that mimics human like sending and we have dedicated LinkedIn growth and social selling account managers.
We Are Team Rocket company structure
We are a boutique growth marketing agency, specialising in outbound marketing, owned 100% by a UK director.
Sample highlight service offering of We Are Team Rocket
LinkedIn Growth and Social Selling Service (Allows us to quickly prove value and prove ROI before dialing up multi-channel activity). Costs 850 GBP per month if we write the content or 650 GBP per month if client supplies copy. Includes strategy, campaign planning, profile makeover, ICP targeting, outreach to 1600 prospects p/m, social selling sequence to all connects, lead management, content boosting and company follower growth.