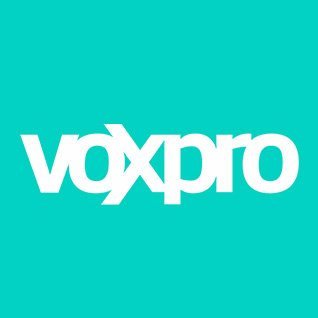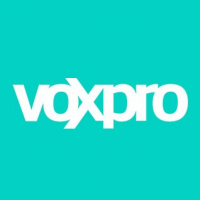 ---
---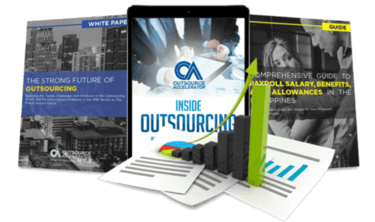 Outsource the right way, the first time
Get up to speed in outsourcing with this all-in-one tool kit
GET YOUR FREE TOOLKIT

PARTNER

PRO
UNVERIFIED
About Voxpro
Voxpro – powered by TELUS International
We deliver deep tech and multilingual customer operations support for global game changers.
Customer Experience: Experts on what you do, but don't know how to manage your CX (Customer Experience)? Let us help – Contact us.
Tech Support: Tech support is our specialty. We can scale your TX at speed while maintaining the highest standards for your customers.
Trust, Safety & Risk: Keep your user community safe from online threats.