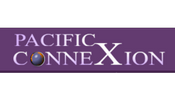 ---
---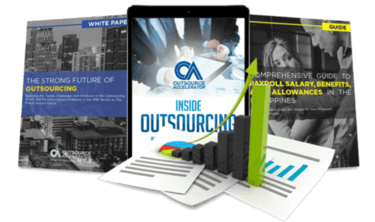 Outsource the right way, the first time
Get up to speed in outsourcing with this all-in-one tool kit
GET YOUR FREE TOOLKIT

PARTNER

PRO
UNVERIFIED
About Pacific Connexion Consulting
Pacific Connexion Consulting is one of the most innovative business process outsourcing units in the Philippines. The company aims to provide the best-in-class inbound and outbound customer relationship management services at a competitive cost to its clients. An end-to-end solutions service provider, Pacific Connexion Consulting lets companies focus on their competencies while outsourcing business processes to its highly talented professionals.
The company has the infrastructure to provide a transaction-based focus, where the company focuses on the volume of calls made, as well as a customer-centric focus that focuses on the quality of the calls made. Both processes, when run side by side ensure that there is a higher turnover with improved customer satisfaction levels. Pacific Connexion Consulting ensures that its clients do not have to bear capital investment costs, as well as reduce cost for software, personnel and telecommunication costs.
With a hard-working and well-trained staff, Pacific Connexion Consulting lets the client enjoy low turn-over per customer care representative, a potential to increase the number of representatives at a minimal cost, and the possibility to run operations for 24 hours a day and 7 days a week.
The company provides additional services for its clients, including telemarketing services, manpower outsourcing services, and IT technical support services.