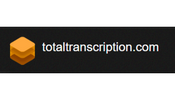 ---
---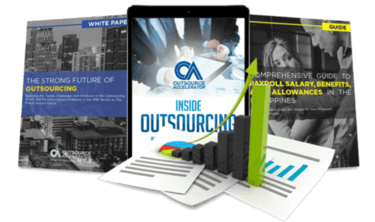 Outsource the right way, the first time
Get up to speed in outsourcing with this all-in-one tool kit
GET YOUR FREE TOOLKIT

PARTNER

PRO
UNVERIFIED
About Total Transcription Solutions, Inc.
Total Transcription Solutions was founded in 2001, with the basic purpose of providing excellent medical transcription and data security services. The company believes in exceeding its standards so that the services provided are reliable, secured, and remain confidential.
TTSI is based in Philippines, and hires some of the best medical transcriptionists, who work with the best technologies, for providing services to the healthcare markets in the U.S. It also has a marketing office in California in the United States. The company makes use of technology that is HIPAA-compliant, in an atmosphere that is work process oriented.
Some of the main services provided by Total Transcription Solutions, include medical reports, using all kinds of voice files and dictation formats. With precision and accuracy as its main force, the company is able to work on large volumes of data, without compromising on quality and deadlines. The company also has a good training centre for training the talented and budding transcriptionists.
With its innovative approach and precise quality assurance checks, the company has been able to meet its deadlines, with a turnaround time of less than a day. With time zone as its advantage, the services provided are flexible and compliant to the standards set internationally.