---
---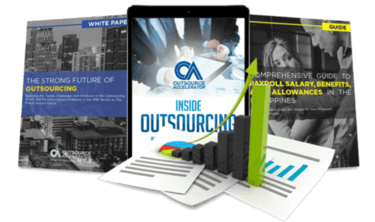 Outsource the right way, the first time
Get up to speed in outsourcing with this all-in-one tool kit
GET YOUR FREE TOOLKIT

PARTNER

PRO
UNVERIFIED
About Seven Seven Global Services, Inc.
Seven Seven Global Services was established more than 20 years back, in 1996, with the main objective of providing top-class IT and knowledge services to the financial sector across the world. The company believes in improving the overall quality of the business processes by increasing the flexibility and productivity of the businesses.
Seven Seven is based in Philippines, with an excellent development team, working for them. They offer both offshore and onshore engagement models, based on agile, which helps in leveraging the knowledge of the people, for delivering economical and cost-effective services.
Seven Seven has the ability to adapt to the latest technologies. Their application development team looks after the requirements definition, business modelling, analysis, design, project management, enhancements of applications, and maintenance of applications, etc. The company also offers optimized quality assurance services, which encompass test plans, test strategies, process improvements, change management, disaster recovery testing, regression testing, automated testing, volume testing, user acceptance testing, etc. Seven Seven also has a strong foothold in providing Cloud Computing services.
Seven Seven is committed to providing seamless 24/7 support services, along with real-time monitoring, so that the systems are always up and running, with strong technical Helpdesk services, and back-office support.