---
---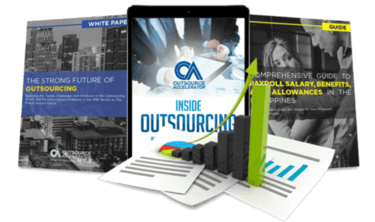 Outsource the right way, the first time
Get up to speed in outsourcing with this all-in-one tool kit
GET YOUR FREE TOOLKIT

PARTNER

PRO
UNVERIFIED
About SA Commercial
SA Commercial is an award-winning contact center based in Cape Town. The core of our business is to provide inbound and outbound call services, client-retention programs, client-experience management, and many more business process outsourcing (BPO) services.
What SA Commercial offers its clients
With each client, we provide custom solutions so that we can become your voice with your most valuable asset, your customer. We don't negotiate on quality, and we strive to uphold our clients' reputations by providing an excellent customer experience.
How SA Commercial outshines the competition
SA Commercial enables our clients to be connected to their customers 24/7 while taking the responsibility of managing customer experience effectively and efficiently. We're here to take care of your customer's needs so that you can focus on your business' needs.