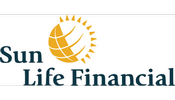 ---
---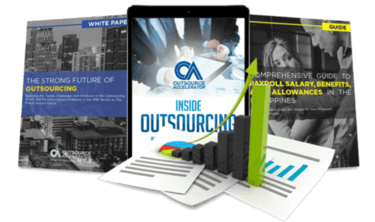 Outsource the right way, the first time
Get up to speed in outsourcing with this all-in-one tool kit
GET YOUR FREE TOOLKIT

PARTNER

PRO
UNVERIFIED
About Sun Life of Canada Philippines (Asia Service Centre Philippines)
With 122 years of serving the people of Philippines, Sun Life of Canada Philippines is considered a household name in the country. The company provides start-to-finish insurance products and services to the citizens of the nation since the 1895. As a worldwide financial services company, Sun Life has established its clients in 11 countries including North America, Asia and Europe. The company believes that every client must achieve a lifetime of financial security.
Sun Life symbolises trust and has over 29,000 employees and over 1,70,000 on-field agents. Interestingly, the company is listed in the Toronto Stock Exchange, Philippine Stock Exchange and New York Stock Exchange, under the symbol 'SLF' and is doing quite well.
As part of its products, the company provides individual insurance which includes children's insurance, wedding insurance, pension plans, and life insurance. Sun Life also offers group insurance for small, medium and large scale companies at economical premium rates. The company also offers insurance that will protect the client's life and enhance the client's financial wealth. In addition, the company offers asset management services through its various mutual fund plans based on the client's requirement.