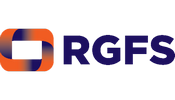 ---
---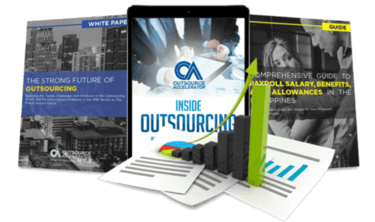 Outsource the right way, the first time
Get up to speed in outsourcing with this all-in-one tool kit
GET YOUR FREE TOOLKIT

PARTNER

PRO
UNVERIFIED
About RG Financial Services Limited (Philippines), Inc.
The RGFS was established in 2001. It offered fund administration services required by companies for investment products. The company also helped support employee benefit plans. The services offered evolved over the intervening 16 years or so. Investment product support is now available for private clients, corporate bodies as well as financial organizations.
The company has been able to build up strong credentials by adhering to expected standards. That is made possible by deploying key people with appropriate technical skills and expertise for key roles. These are standards that would be expected of global and local financial areas. Custom built solutions for the business areas addressed are backed by business continuity (Disaster Recovery) plans.
Fund services, employee plans, estate planning and consumer lending support are the services available from the company. The funds services include investment products like NAV calculation and evaluation of securities in different markets. Calculations offered include income and accruals from Funds, dividends and distribution, online access to customer registry. Generation of all kinds of reports that may be required.
Data set-up, maintenance of ledgers for employee benefits plans, benefit calculation and report generations are part of the employee benefit services. Appropriate services are offered for the estate planning and consumer lending support bouquet of services.