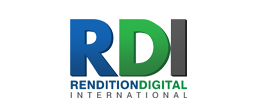 ---
---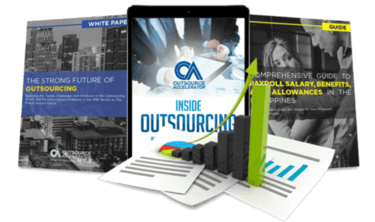 Outsource the right way, the first time
Get up to speed in outsourcing with this all-in-one tool kit
GET YOUR FREE TOOLKIT

PARTNER

PRO
UNVERIFIED
About RenditionDigital International
The company started its operations of a call center named PeopleSupport. It was located at Los Angeles. The operations expanded over the last decade or so to offer a wider range of outsourcing services. The expanded range of services include all phases of software development, e-learning, training in software, multimedia services and BPO as well.
The Rendition Digital is located in a 35,000-sq. ft. facility that house 300 people currently, with room for future expansion. The strengths this company brings to the table for partnering and offshore outsourcing include management skills and infrastructure. The set up includes 600 workstations with a mix of Windows, Unix, Linux, Solaris and Proliant server network. Internet connections with back up, etc.
RenditionDigital International delivers software, mobile apps and web development services. QA testing is included in the offerings. Content development efforts include multimedia and flash content development. Other content development offerings include training and e-learning contents. On-line marketing support including social media promotion activities. BPO services for medical information management, finance as well as HR services.
Medical information handled include transcription and data entry. The service covers the needs of big hospitals to small clinical practices. HIPPA compliance is included. Similar services for finance and HR exist.