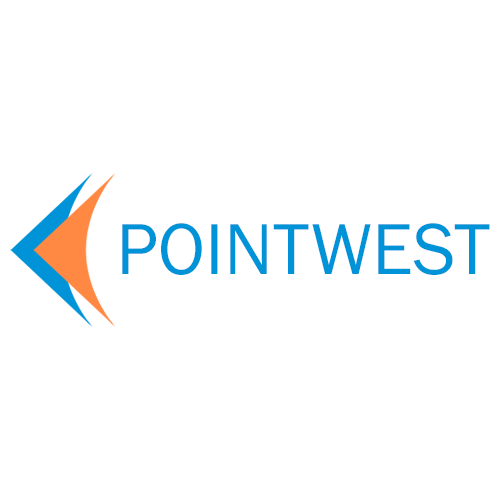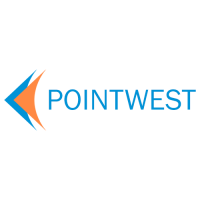 ---
---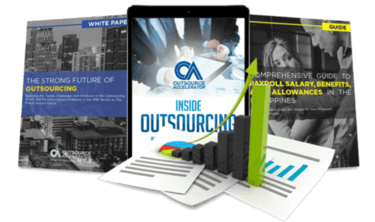 Outsource the right way, the first time
Get up to speed in outsourcing with this all-in-one tool kit
GET YOUR FREE TOOLKIT

PARTNER

PRO
About Pointwest Technologies
Founded in 2003 by pioneers of the Philippine Global Sourcing industry, Pointwest creates value for its satisfied clients — including top Fortune 100 and local companies — with world-class IT and BPM services backed by international-standard methodologies, and innovative practices.
With leadership affirmed through the International ICT Awards' Hall of Fame recognition for "Best Filipino-Owned Company," and excellence pronounced in extensive industry experience in financial services, retail, transportation, logistics, travel, healthcare, utilities, media, and the public sector, Pointwest transforms businesses for the fourth industrial revolution with digital offerings in Analytics, User Experience, Enterprise Mobility, Omni-Channel Solutions Development, RPA, and Cloud Computing.
What Pointwest Technologies offers its clients
Pointwest offers end-to-end digital IT innovation services and solutions with the primary objective to help businesses transform and compete in the global stage. Helping global brands understand the potential of technologies in the third platform (data analytics, robotic process automation, cybersecurity, omni-channel solutions development, cloud) and applying them to their businesses with urgency and efficiency is Pointwest's goal in being a partner for effective change in various sectors.
How Pointwest Technologies outshines the competition
Pointwest offers both outsourced digital services as well as valued consultancy in helping your business understand how to take the proper steps toward effective transformation. We don't simply implement your requirements as we aim to be your partner for change and ascertain that what you want to build equates to valuable systems and solutions for your business and your customers.
Pointwest Technologies company structure
We are a 100% Filipino-owned corporate IT-BPM company that offers digital innovation services aligned with global markets in North America, Australia, New Zealand, Japan, and the ASEAN region.
Sample highlight service offering of Pointwest Technologies
Solutions that offer a 360-degree view of customers that is perfect for retail and insurance, scalable corporate e-learning for any global enterprise, customizable and analytics empowered service desk for any service-oriented business, and a 360-degree view of agents that can measure agent performance.