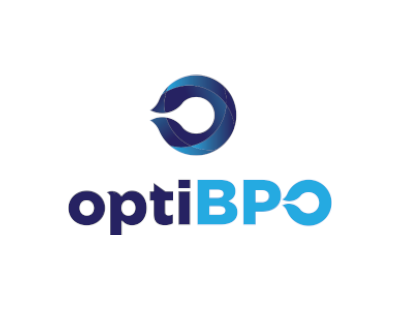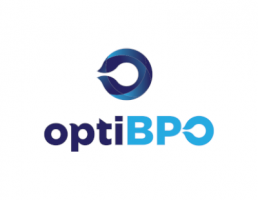 ---
---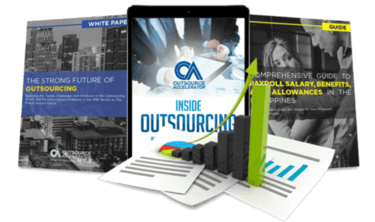 Outsource the right way, the first time
Get up to speed in outsourcing with this all-in-one tool kit
GET YOUR FREE TOOLKIT

PARTNER

PRO
About optiBPO
Recruiting the right people
In consultation with you, optiBPO will assist you to recruit and engage suitably qualified staff that will be a natural extension of your team.
Providing first grade offices
Your team will work out of our first grade offices in the Philippines, working your chosen business hours.
Ensuring time & attendance
We will provide time & attendance monitoring, and work floor supervision, and will report on the performance of your team.
Ensuring compliance & providing for staff
All local employee taxes are managed by us and your team will be provided the necessary health and life insurance under our group policy.
Managing individual and team performance
We will work with you to manage the performance of your team, ensuring they are engaged. This includes performance reporting to you and feedback to the employee, incentive structures and engagement initiatives (which we fund), as well as disciplinary measures when necessary.
Provisioning of technology
We will provide a computer, high speed internet connectivity, VOIP phone (with a local number for you to call them on), fax, printer and scanner. Additional systems can be provided as required.
Managing payroll & benefits
We will manage all payroll and benefits, including employee and employer benefits. These costs will be completely transparent to you.