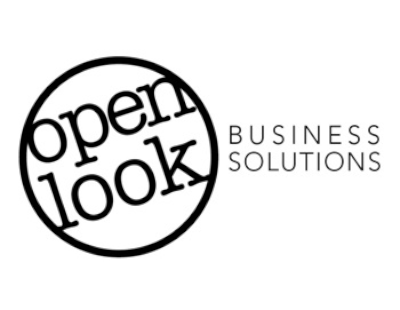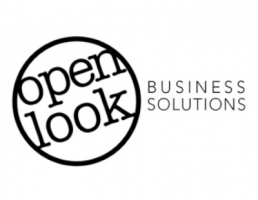 ---
---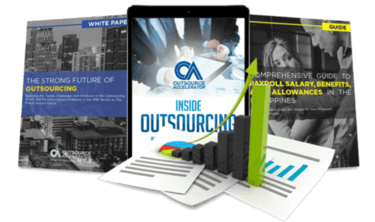 Outsource the right way, the first time
Get up to speed in outsourcing with this all-in-one tool kit
GET YOUR FREE TOOLKIT

PARTNER

PRO
UNVERIFIED
About Open Look
Open Look is an outsourcing company based in Cebu City, Philippines and an office in Dallas, Texas. Open Look creates opportunities for clients to scale different parts of their business processes in a fast, versatile, and quality-driven way.
Open Look offers telemarketing to the Media & Publishing sector for Audience Development projects, but also to various other industries for Lead Generation, Inbound/Outbound Customer Service, and Tech Support.
Open Look has also built a large Graphic Design and Page Layout team, servicing publishers big & small, in both B2B and B2C spaces. Our group lays out thousands of pages per month and can handle many projects in real-time.
The Open Look Design team also has a heavy focus on Photo Editing and Enhancement services. From the automotive to sports & school photography sectors, the Open Look team handles it all.
The ownership team at Open Look has over 40 combined years of experience and knows how to apply outsourcing to match your needs. Our team provides our clients with dependable resources, to maximize or improve current processes and efficiency. Through our experienced ownership and leadership team, Open Look has the formula to create ROI opportunity for our clients.