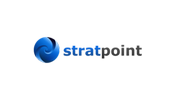 ---
---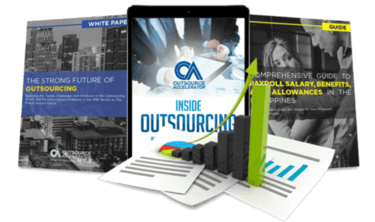 Outsource the right way, the first time
Get up to speed in outsourcing with this all-in-one tool kit
GET YOUR FREE TOOLKIT

PARTNER

PRO
UNVERIFIED
About Stratpoint Technologies, Inc.
"A member of the Narra Group of companies, Stratpoint is one of Philippines leading software outsourcing and app development company. The company boasts of over sixteen years of experience in the app and software development space for consumer markets and enterprises.
Stratpoint is registered under Philippine Export Processing Zone Authority (PEZA) and is supported by Tallwood VC. Backed by experts in the software development and information technology industry, the company serves clients not just from the Philippines, but also from the Silicon Valley. They keep their service top notch by staying up-to-date with the latest in digital technology for not just mobile and web, but also for enterprise solutions.
Stratpoint provides customized as well as end-to-end software development services and follows an agile development process. Along with software development, they also provide UI/UX services, testing, and quality assurance.
With the help of dedicated software development teams, Stratpoint ensures flexibility and efficiency, which is why they are loved by their local and international clients.
Apart from the work-for-hire and outsourcing model, Stratpoint also takes on the role of a Startup accelerator at times. They do this by investing in the companies that reach out to them for software development. This model doesn't just help them expand partnerships, but also help companies reduce their market risk by sharing it with Strattpoint.
"