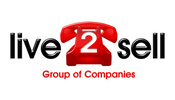 ---
---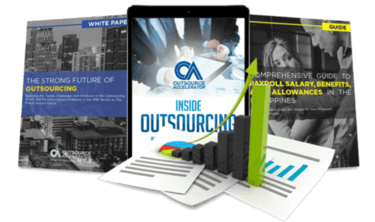 Outsource the right way, the first time
Get up to speed in outsourcing with this all-in-one tool kit
GET YOUR FREE TOOLKIT

PARTNER

PRO
UNVERIFIED
About Live2Sell
"Live 2 sell is a One-Stop-Shop providing outsourced marketing solutions to small and medium sized companies. They are headquartered in the Cebu city of Philippines, which is also known as "Queen City of the south". They have been in business since the past 10 years and their services help businesses to spread their wings and have a better presence in the market. Partnering with Live2sell gives the advantage of having the benefits of a big call center like infrastructure and management to small and medium businesses. They offer complete redundancy in operations too.
Spearheaded by American and British experts, they have competent and well trained professionals locally too to manage their services.
Live2 sell which is a part of Live2care, offers a wide array of services which include inbound and outbound support.
Inbound call centers deliver customer service, chat / ticket support, lead generation, order taking and processing, technical as well as traditional support. They also provide directory assistance services and are capable of managing an overflow of calls.
Outbound Telemarketing functions take care of lead generation and appointment setting. They also carry out market research and conduct surveys. They also take up database cleaning and all other types of outbound call services.
"