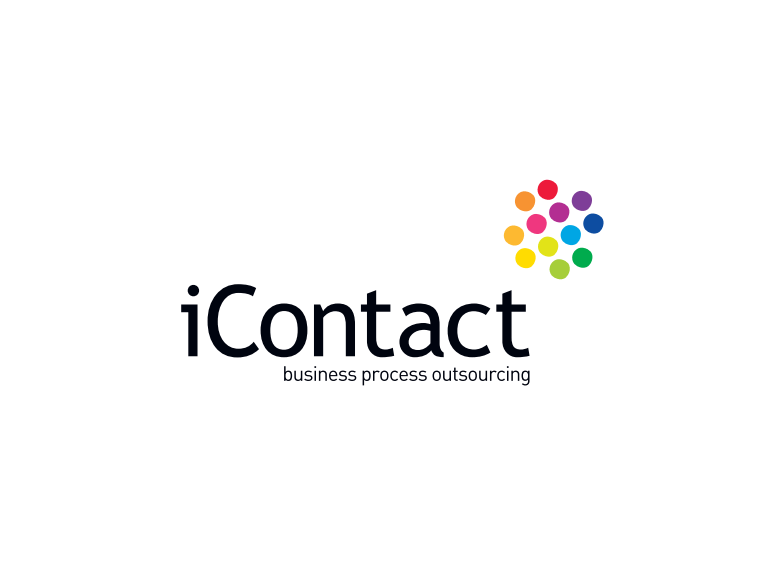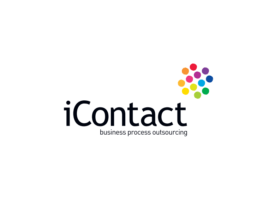 ---
---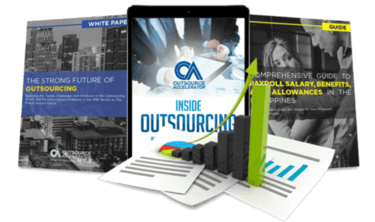 Outsource the right way, the first time
Get up to speed in outsourcing with this all-in-one tool kit
GET YOUR FREE TOOLKIT

PARTNER

PRO
About iContact
iContact is a large-scale South African call centre that offers highly-tailored services to businesses around the world. Our owner-run operation provides a superior quality, personalized approach. We train and coach a talented pool of specialized agents to meet your stringent requirements. Our service offering is backed by bespoke software systems and the latest technology.
We offer expertise across multiple industries at a significantly reduced cost. iContact provides customer care, technical support, customer acquisition, analytics, and a range of other BPO services.
We assist your business to:
• Reduce operational costs
• Increase business processing speed
• Achieve sales targets
• Improve client retention
• Explore cross-selling opportunities
What iContact offers its clients
Our BPO offering is a tailor-made solution to meet our client requirements. A hands on owner run business ensuring all our clients values are met.
How iContact outshines the competition
Our team specialises with a hands on approach, offering high quality customer services and sales into the North America market. Backed by our ISO 9001 and 27001 certifications, compliance and quality services together with our passion in contact center services is what drives our value proposition with our clients
iContact company structure
We are a private company whose shareholders are all actively involved in the business. Our group has 1500 FTE;s across various industries and sectors
A few metrics about iContact
Services offered by iContact
iContact news, podcast and articles
The Source
Improving your customer satisfaction is critical to your company's success. Your clients view your business…