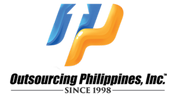 ---
---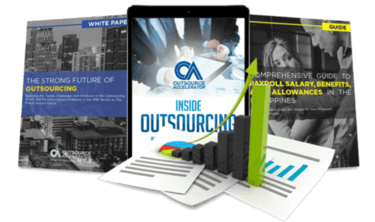 Outsource the right way, the first time
Get up to speed in outsourcing with this all-in-one tool kit
GET YOUR FREE TOOLKIT

PARTNER

PRO
UNVERIFIED
About HP Outsourcing Philippines, Inc.
"A pioneer and leader in the business process outsourcing sector to IT businesses, providing manpower resources suited to every kind of IT requirement. Founded in 1998 by a group of it is located in the Davao City of Philippines. A spiritual approach towards work makes them provide cost effective solutions and deliver quality work.
They aim to be a leading BPO services providing company in the IT sector and they want to achieve this as a result of teamwork of innovative thinking. Their core values comprises of qualities like humility, understanding client's requirements, passion, positivity, open mindedness, reliability and trustworthiness.
Their cloud staffing services comprise of a group of talented individuals in remote locations who contribute to various areas of operation without being present physically. Web Development is one of their areas of function wherein knowledgeable web developers working on several script languages like PHP , ASP.NET , JAVA and Ruby etc. get together to deliver websites meaningful to one's business.
They contribute to internet marketing heavily through tools like SEO (Search Engine Optimization) and SEM (Search Engine Marketing). Their web hosting services enable companies to create and manage their presence in the cyberspace.
"