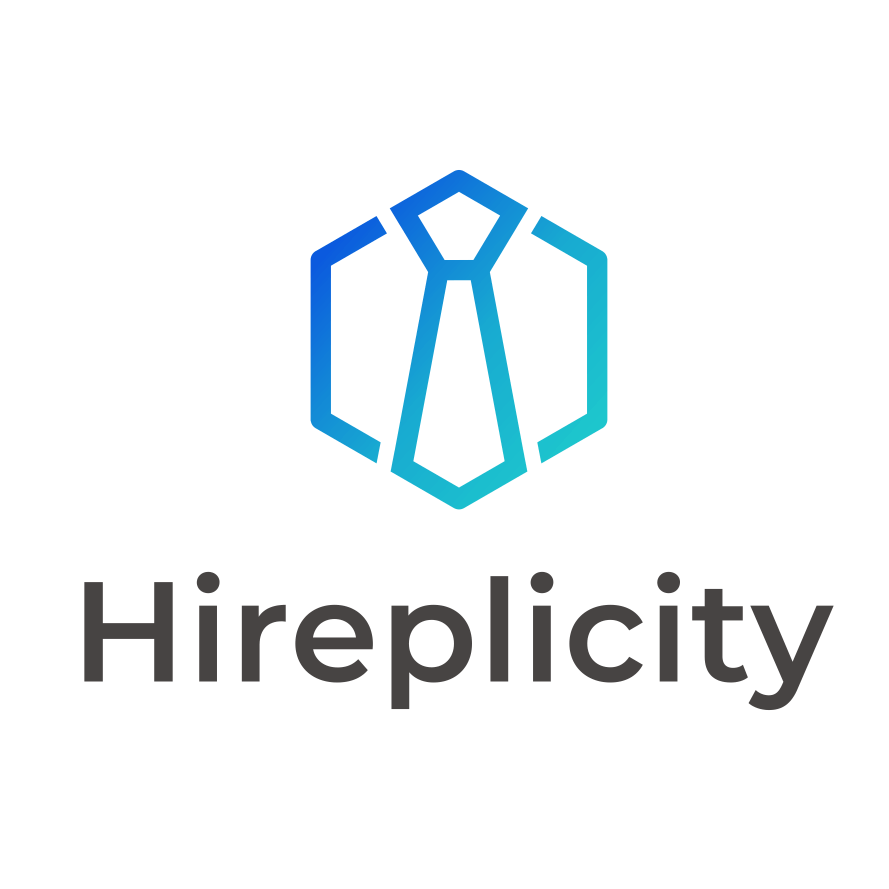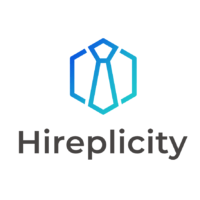 ---
---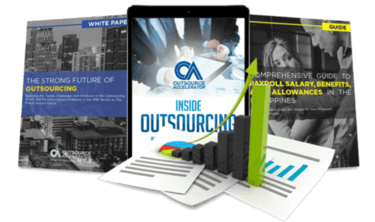 Outsource the right way, the first time
Get up to speed in outsourcing with this all-in-one tool kit
GET YOUR FREE TOOLKIT

PARTNER

PRO
About Hireplicity
Hireplicity is a custom software development company with a base in the Philippines and leadership in the United States. The company has been building software for an enterprise-sized educational technology company in the United States since 2008.
Everything we do is about building software that drives revenue to businesses.
In developing software, we care about creating quality code that is scalable and maintainable. This means that our clients can count on us for prompt delivery if they need to increase their reach, the number of users, and software capabilities.
Our tech expertise:
Full Stack Development – PHP, JavaScript, Ruby, Java, .Net/C#, Python, HTML, CSS, WordPress
Development Frameworks – Laravel, CakePHP, Symfony, CodeIgniter, Ruby on Rails, WordPress, jQuery, nodeJS, vueJS, AngularJS, React, BootStrap, etc.
Database – MySQL, PostgreSQL, MongoDB, AWS, Google Cloud
Software Quality – Katalon, MxVDev, phpunit, Selenium, qtest, TestLink
Project Management – Agile, Scrum, Jira, Trello, Git, GitHub
Design – UI, UX, Graphic Design
What Hireplicity offers its clients
We provide custom software development services using the following technologies: Full Stack Development - PHP, JavaScript, Ruby, Java, .Net/C#, Python, HTML, CSS, WordPress Development Frameworks - Laravel, CakePHP, Symfony, CodeIgniter, Ruby on Rails, WordPress, jQuery, nodeJS, vueJS, AngularJS, React, BootStrap, etc.
Database - MySQL, PostgreSQL, MongoDB, AWS, Google Cloud
How Hireplicity outshines the competition
Hireplicity has been providing software development services since 2008 with 100% client retention and delivery rate. On top of development services, we also provide agile project management, software testing (manual and automation), and consultancy services. As a whole, we help businesses from conceptualization up to scale.
Hireplicity company structure
We are a small custom software development BPO owned by a US-based CTO. We have benched software engineers that are readily available or we can also hire according to the technical requirements of the client.
Sample highlight service offering of Hireplicity
Custom Software Development for a minimum of $15/hour up to $35/hour. We also cater to project-based clients for a minimum of $3,000 depending on scope, technical requirements, and schedule.