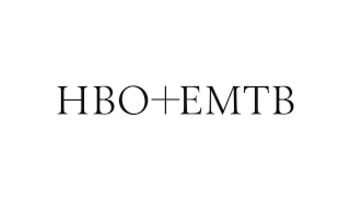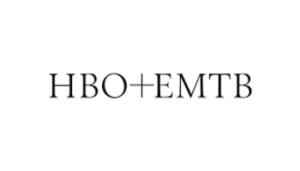 ---
---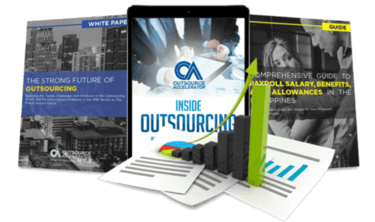 Outsource the right way, the first time
Get up to speed in outsourcing with this all-in-one tool kit
GET YOUR FREE TOOLKIT

PARTNER

PRO
UNVERIFIED
About HBO+EMTB Philippines, Inc.
The HBO+EMTB group provides services and expertise in the fields of landscape design, architecture, interior design, urban design, heritage and planning and workplace solutions. They are ISO 9001 certified and sustainability is one of the key focuses of their designs. They have a holistic approach to their projects and provide service from the beginning to the end. Being in the business for a century, they have been bestowed with many awards and recognitions. They have always tried to be contemporary and progressive.
They are located in all the major cities in Asia Pacific and have 450 professional staff to assist clients. Their approach towards work is collaborative in nature and they provide complete and detailed consultation.
They have specialists in their team who provide expertise to the local clients with help and support from the local offices with regards to statutory compliance, production and management. They assure quality and consistency in their service anywhere in Asia Pacific, irrespective of the scale of the project. Transparent communication is provided at critical milestones and deliverables are always reviewed. They work on the latest 3D CAD software, Revit. Their claim to fame is that all their designs are sustainable and eco friendly, and has been so for decades.