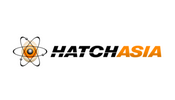 ---
---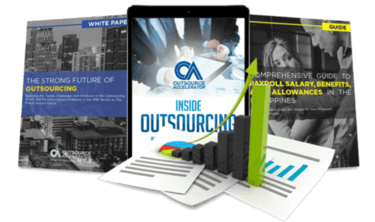 Outsource the right way, the first time
Get up to speed in outsourcing with this all-in-one tool kit
GET YOUR FREE TOOLKIT

PARTNER

PRO
UNVERIFIED
About Hatchasia
"Hatchasia is a B2B gaming service provider, located in the Philippines and part of IT Business Process Association of the Philippines (IBPAP). They come from a start-up background and that has helped them to always be an active, creative and productive team.
Their management includes people who have experience of more than decades in the gaming industry: local and foreign. Their board comprises the who's who of the gaming and IT world.
Their core and API solutions extend to Japan, Korea, China, and increasingly to other Southeast Asian countries.
Hatchsia provides various services related to gaming; they claim that whatever services the client may require they are able to provide it. It includes game design on iGaming sites, story creation, and website design related to gaming: all are part of their expertise. They also do multiple testing on their products and focus on quality assurance, have e-wallet solutions, revenue assurance and monitoring. They run a BPO which has multiple language options and functions 24/7.
It is registered with the Philippine Amusement and Gaming Corporation (PAGCOR) to maintain transparency and be compliant with all the gaming rules and market practices. They see themselves as the builders and innovators of their field.
"