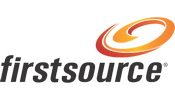 ---
---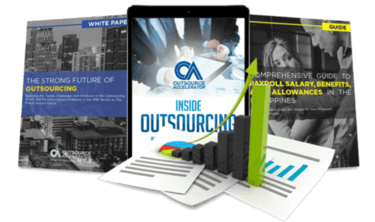 Outsource the right way, the first time
Get up to speed in outsourcing with this all-in-one tool kit
GET YOUR FREE TOOLKIT

PARTNER

PRO
UNVERIFIED
About Forward Solutions Inc.
Forward Solutions Inc. is an organization that aims to deliver a seamless online business experience for its clients. The company deals with modern web and mobile technologies, enabling businesses to function online with ease. Based in Manila, Philippines, the company was founded in 2008, with more than 200 clients served worldwide, and having over 20 collaborators and specialists who develop premier web applications.
Forward Solutions Inc. is not a run-of-the-mill web development company; the organization builds solutions right from the ground-up, starting with creative strategies that start from conceptualizing customer acquisition strategies to a research and analytics-based digital marketing framework. After formulizing a strategy, the company delivers the necessary assets using state-of-the-art technologies, enhancing efficiency for major processes in the organization.
Forward Solutions Inc. has four major divisions. It develops premier websites using HTML5, with enhanced and custom-made Content Management Systems, e-Commerce solutions and artistic catalogue-based websites. The company provides digital marketing services that include services such as search engine marketing, email marketing, social media marketing and search engine optimization services. In addition, the company provides IT consultation to small and medium businesses in the Philippines, custom graphic solutions for marketing and promotional activities, and superior web content development.