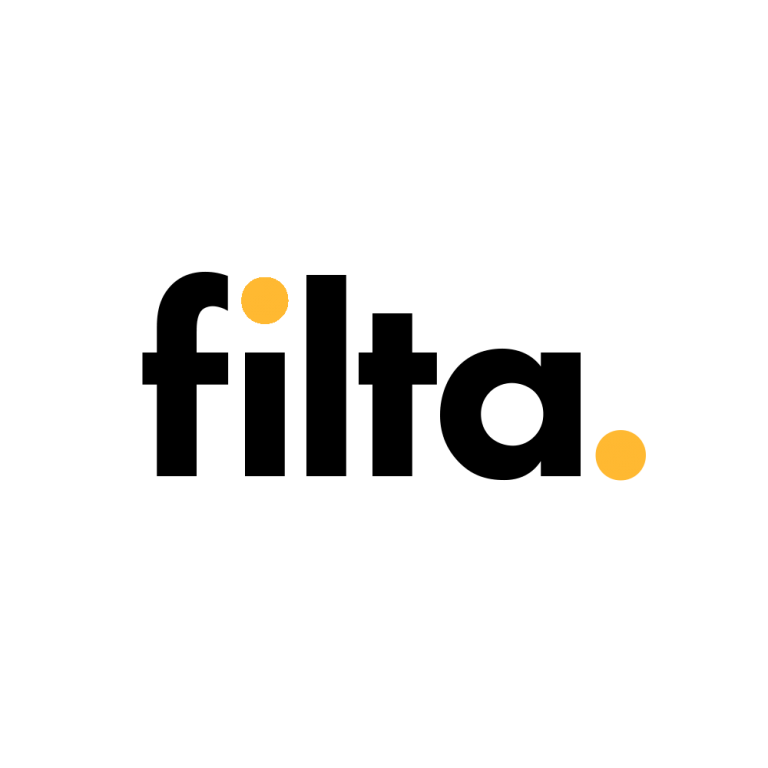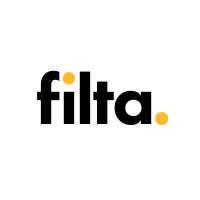 ---
---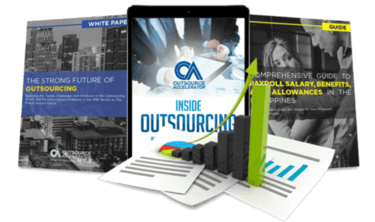 Outsource the right way, the first time
Get up to speed in outsourcing with this all-in-one tool kit
GET YOUR FREE TOOLKIT

PARTNER

PRO
About Filta.
Filta. are Digital & eCommerce Offshore Staffing Specialists, with unique experience in helping build offshore teams that actually work.
We truly engage with the digital community, hosting the world's largest Shopify meetups from our offices in the Philippines. With this, we're able to attract the best Developers, Marketers, Designers & eCommerce specialists to build a team that's uniquely yours.
With us, you'll receive guidance, experience & support to make your offshore journey a success.
What Filta. offers its clients
There's a lot of ingredients that go into building and managing a great offshore team – some obvious, some not. Traditional offshore staffing only supplies you with the basics to get you up and running, leaving you to work out the recipe on your own.
The basics include basic recruitment, office & equipment management, and HR/ payroll management.
We believe you should have all the ingredients and the recipe from day one.
How Filta. outshines the competition
By having your own, hand-picked staff in our unique offshoring ecosystem, you will learn the recipe for building an offshore team that actually works. This includes strategic planning, thorough recruitment, performance & team management, merging cultures, and more.
Filta. company structure
We are a uniquely accessible team, with half our team in Australia & half in the Philippines. This allows us to provide true end-to-end experience throughout your offshore staffing journey.
Our digital & professional experience is truly international, with our core team having lived & worked outside our home countries, making cross-cultural understanding a key strength.
Sample highlight service offering of Filta.
Our offering goes further to deliver a team that's not cheap, but good value.
Your unique journey with us includes cultural awareness training & support delivered to your onshore & offshore teams, regular staff reviews, career goal setting support, dashboards, upskill training for your offshore team & morale-boosting perks built right in.
And most importantly; in-person, onshore support when you need it most.
It's this unique approach that delivers you an offshore team that actually works.
A few metrics about Filta.
Services offered by Filta.
This BPO doesn't have any services yet.
This BPO doesn't have any services yet.
Filta. news, podcast and articles
This BPO doesn't have any news, podcast or articles yet.
This BPO doesn't have any news, podcast or articles yet.