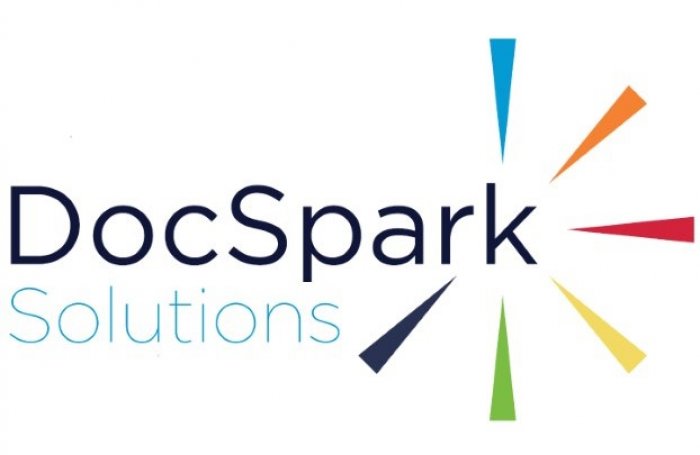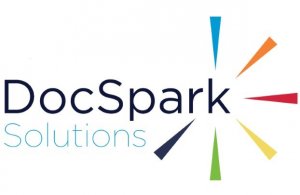 ---
---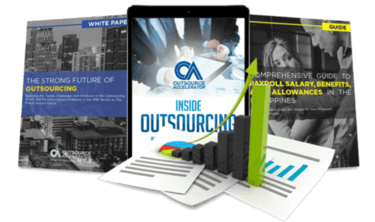 Outsource the right way, the first time
Get up to speed in outsourcing with this all-in-one tool kit
GET YOUR FREE TOOLKIT

PARTNER

PRO
About DocSpark Solutions
DocSpark Solutions is a legal and professional services firm that provides high-quality business and management consultancy services to international clients. We are a team of legal professionals, paralegals, financial and investment analysts, and other industry professionals.
We work with billion-dollar Silicon Valley venture capital firms, institutionally-backed US start-ups, boot-strapped start-ups, entities in regulated industries, UK law firms and their clients and private individuals.
What DocSpark Solutions offers its clients
We provide project-based support, ad hoc hourly assistance or ongoing regular support. We excel at niche, complex and sophisticated work, each of which we design according to your needs. Further, we offer a simple solution to scaling your business at a fraction of the usual cost. We help you get an immediate extension of your team without the logistical issues, risks, delays or costs of setting up your own branch office while making sure only the best local talents are hired on your behalf.
How DocSpark Solutions outshines the competition
Our leadership team alone brings over 70 years of combined legal and industry experience to meet your needs. We hire only the best and are extremely discerning when hiring our staff.
We provide fixed pricing where possible. Otherwise, our hourly rates are extremely competitive. We are in constant communication with clients and can offer flexible and bespoke pricing for any situation.
We are always available on your favored communication channel, are quick to respond and even faster to assist.
DocSpark Solutions company structure
We are a Hong Kong-headquartered, Philippines-based boutique legal and professional services firm, founded by an ex-Big Law partner turned Silicon Valley-based venture capitalist and a British solicitor with over a decade's experience in the City of London. Both founders have been involved in start-ups and scale-ups for many years, both advising and investing, and have assembled a team of skilled legal, finance, investment, and administrative professionals.
Sample highlight service offering of DocSpark Solutions
We managed a USD20M Series A distribution in the US for under USD15k. Equivalent services in the US would have easily exceeded USD60k.