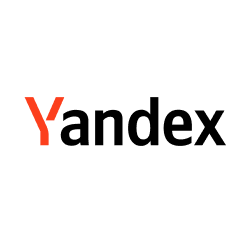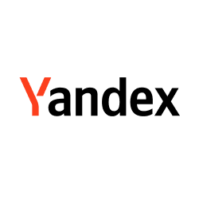 ---
---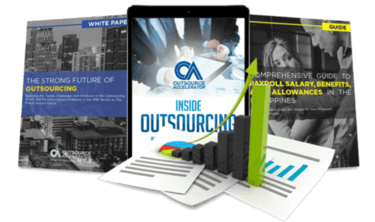 Outsource the right way, the first time
Get up to speed in outsourcing with this all-in-one tool kit
GET YOUR FREE TOOLKIT

PARTNER

PRO
UNVERIFIED
About YANDEX LLC
Yandex is a technology company that builds intelligent products and services powered by machine learning. Our goal is to help consumers and businesses better navigate the online and offline world.
What YANDEX LLC offers its clients
That's what Yandex does – it creates services for people. Services with both, a deep understanding of the user's interests and profound knowledge of the users' reality. Services that change life as we know it and help people achieve their goals.
How YANDEX LLC outshines the competition
Yandex is a technological company. Our products and services are based on complex, unique technologies that aren't easily replicated. That's what enables us to do things that once would've sounded like magic.