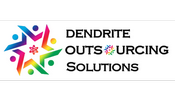 ---
---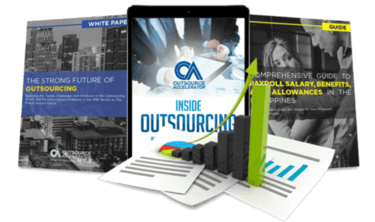 Outsource the right way, the first time
Get up to speed in outsourcing with this all-in-one tool kit
GET YOUR FREE TOOLKIT

PARTNER

PRO
UNVERIFIED
About Dendrite Outsourcing Solutions
"Dendrite Outsourcing Solutions helps to dramatically expedite the emerging ROI by providing diverse deliverables. Dendrite Outsourcing Solutions helps to phosfluorescently integrate covalent portals without cooperative e-services. By using intuitive systems Dendrite Outsourcing Solutions can energistically synergize the methods of empowerment. Without using user-centric leadership skills accurate web readiness can be achieved. Dendrite Outsourcing Solutions is known for the quality service that they provide. For the results that can be achieved by using their services. The performance of the company throughout the time they have been functioning. The main reason why Dendrite Outsourcing Solutions is a good choice for outsourcing work is because they consistently provide quality results.
• Customer Services: They are the voice of the client company and help reduce the time spent talking and increases customer satisfaction using their effective management and skilled employees.
• Sales Services: the employees undergo superior training and are able to easily adapt to any process hence delivering immediate results along with sale support, cross selling and more.
• Back office management: with the help of many automation repetitive tasks can be automated and man power can be freed up for where they are required.
• Survey: Data required by the client can easily be collected.
"