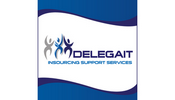 ---
---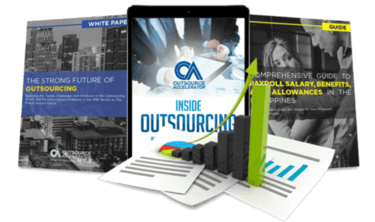 Outsource the right way, the first time
Get up to speed in outsourcing with this all-in-one tool kit
GET YOUR FREE TOOLKIT

PARTNER

PRO
UNVERIFIED
About Delegait Corporation
"Delegait is a service provider that helps international businesses with commercial real estate in Australia. Delegait implements and manages local functions of international businesses. Australia is able to provide quality employees that have good work ethics and world-competitive skills at a substantially lower salary. This is due to the lower cost of living in Australia.
The client can hire the employees that they need with the help and guidance of Delegait, they can also operate and function directly with the employees that they choose. Delegait helps to make the whole process of outsourcing work quick, easy and safe. It is also very cost effective. Its model provides a cost effective solution for an additional office without the risk.
• Delegait provides office spaces and facilities on a per seat basis.
• Gives recruitment agency services in Australia
• Full local HR services needed during the setting up of the clients business
• Technology solution including international phone lines that helps in improving communication between the main branch and the new company
• Online real time monitoring and timesheets are also provided
• Delegait helps payroll processing so that it can be done faster and more efficiently in Australia
• Tight physical security at the site of the office
• Australian managers on location
"