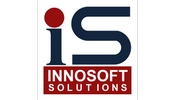 ---
---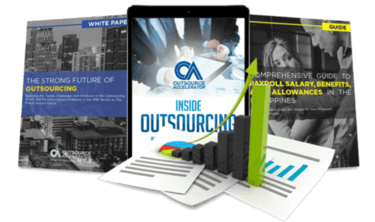 Outsource the right way, the first time
Get up to speed in outsourcing with this all-in-one tool kit
GET YOUR FREE TOOLKIT

PARTNER

PRO
UNVERIFIED
About Innosoft Solutions Inc.
From April 2008, Innosoft Solutions Services Inc. has become an organization renowned for their software offerings. They offer a plethora of software services and products, focusing on key business areas of Point-Of-Sale (POS) terminals and systems, Financial Management Systems (FMIS), Human Resource Management Information Systems (HRMIS) as well as other tertiary business processes within the Philippines.
The brainchild of three friends, Mr. Jason Yap, Mr. Jerico Canete and engineer Harold Glenn Minerva, the company provides offerings not only in software, but in hardware as well, with Mr. Yap looking after the hardware division, and the other partners taking care of the software development side; thereby providing their clientele with a complete solutions package, all from a single source.
Innosoft Solutions Services Inc. is a proud member of the Philippine Software Industry Association (PSIA) and has served over three hundred businesses in various domains to create best-in-class customized solutions; ranging from trading firms, retail and wholesale companies, end-to-end logistics system integrators, manufacturing firms, hospitality service providers and healthcare providers. Apart from businesses, the company has also developed specialized solutions for academia such as higher learning universities and government administration processes to improve and enhance their efficiency.