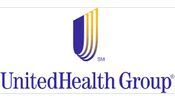 ---
---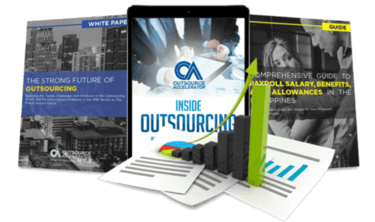 Outsource the right way, the first time
Get up to speed in outsourcing with this all-in-one tool kit
GET YOUR FREE TOOLKIT

PARTNER

PRO
UNVERIFIED
About UnitedHealth Group Global Services, Inc.
When it comes to health and well-being companies, no one can beat UnitedHealth Group. It is a highly efficient as well as diversified health and well-being company with the zeal to serve the customer in every conceivable way. Its headquarters is in the United States. It has transformed the industry with its path breaking services and is a dominant player in the market, improving the quality of lives around the world as well as the quality of the health care system, ensuring high effectiveness. It has a unique ability to offer brilliant services as well as advanced technology.
The services provided by UnitedHealth Group are categorized into two distinct platforms: United Healthcare and Optum. A myriad of health care coverage as well as benefit services are provided under the category of united healthcare whereas Optum gives you the benefit of services that are enhanced and enabled by IT. It provides excellent services in a plethora of fields, providing services that relate to organized healthcare resources and are in alignment with market needs. It also provides a variety of complex large scale interactions as well as high efficiency in collecting, managing as well as analyzing data.