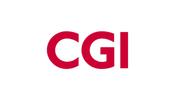 ---
---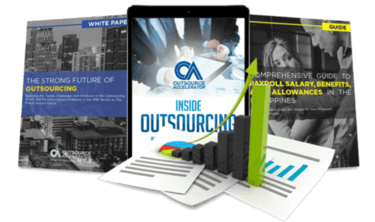 Outsource the right way, the first time
Get up to speed in outsourcing with this all-in-one tool kit
GET YOUR FREE TOOLKIT

PARTNER

PRO
UNVERIFIED
About CGI (Philippines) Inc.
"Founded in Quebec City in 1976, CGI was the brainchild of Andre Imbeau and Serge Godin. At the time of their incorporation, CGI was the acronym for "Conseillers en gestion et informatique", which translates to "Consultants in management and information". But they started calling themselves CGI as they grew into a global company. They employ over 68000 employees globally, and bringing in high degree of expertise, professionalism and technical know-how as a business outsourcing company.
CGI, as an outsourcing company in Philippines, specializes in a variety of services such as business consulting, application services, business process services, IT outsourcing services, infrastructure services and systems integration services. They provide advisory, chat support, billing, credit collection, sales support, and a host of technical services to clients all over the world. They believe in empowering clients with mission-oriented, domain-specific and time-tested solutions that drive business goals.
CGI is one of the few multinationals in Philippines with scale, talent and end-to-end solutions and services. They strive to provide cost-effective solutions to their clients and help them grow holistically. Their client proximity model focuses on understanding their clients deeply and building strong relationships by providing them the support they need. They currently operate two offices in Philippines: Quezon City and Metro Manila.
"