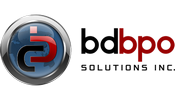 ---
---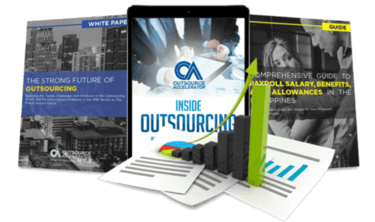 Outsource the right way, the first time
Get up to speed in outsourcing with this all-in-one tool kit
GET YOUR FREE TOOLKIT

PARTNER

PRO
UNVERIFIED
About BD BPO Solutions
"About BD BPO Solutions, Inc.
BD BPO Solutions, Inc. has 4 offices set up in the Philippines. Primarily engaged in the business of IT and IT enabled services, BD BPO Solutions, Inc. offers the following and much more.
• BPO services
• Data encoding/processing/conversion
• Computerized information sale
• On-line advertisements
• On-line database services
• Billing and billing information services
The company focuses on building businesses by taking the workload off them. They offer competitive prices for their creative services without affecting the quality of work. BD BPO is always ready to serve its clients and client satisfaction is its top priority.
By outsourcing business to BD BPO Solutions, Inc. clients have been able to achieve their goals and visions.
At BD BPO Solutions, Inc. the product operations team consists of fully trained and highly experienced professionals. They can deal with the easiest to most complex BPO services efficiently.
The CEO of the company Mr. Bernie John C. Baltasar, personally manages the marketing solutions, contract management, and training programs for personnel that is involved in the following:
• Project management and program management
• Developing and licensing applications
• Consulting
One of the goals of the company is to help out the society by providing jobs and developing its employees.
"