---
---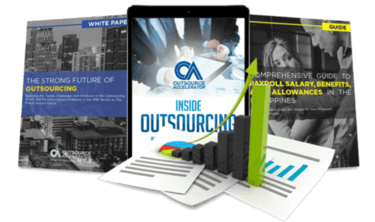 Outsource the right way, the first time
Get up to speed in outsourcing with this all-in-one tool kit
GET YOUR FREE TOOLKIT

PARTNER

PRO
UNVERIFIED
About Argomall
The focus and obsession of our company is serving to our consumers who seek their next smartphone, smartwatch, tablet, laptop, audio device or accessories. We put our consumers front and center and strive to deliver best possible online service in the Philippines. We are passionate about what we do and constantly learning new things. The smartphone industry and online commerce are developing as you read this text.
Little side note from history, smartphone industry started just 20 years ago. When electricity was around for 30 years the on/off button was not yet developed…
What we really do?
We help our consumers in the Philippines to find, choose and buy their next gadget. We carry all the brands of smartphones, smartwatches, tablets and laptops and all of them are under official warranty. We aim to make new device shopping journey as easy and comfortable as possible.
History of the Company
We were established by our founders in year 2015 as a company to deliver the best possible retail experience on the Internet. We are in the business of selling smartphones and related items online to consumers in the Philippines. Our key focus is to make our consumers happy.
Our Vision
"To make discovery, selection and purchase of smartphones* in the Philippines easy, while providing the best service on the internet to our consumers." * or any other related gadget