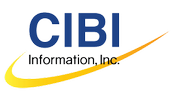 ---
---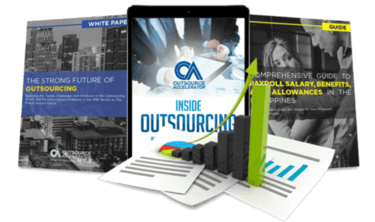 Outsource the right way, the first time
Get up to speed in outsourcing with this all-in-one tool kit
GET YOUR FREE TOOLKIT

PARTNER

PRO
UNVERIFIED
About CIBI Information, Inc.
Founded in 1982, CIBI Information was the first and the only local credit bureau in Philippines. With over 30 years of experience, CIBI Information is the vanguard of financial inclusion since its incorporation. They are constantly nurturing their expertise through extensive affiliations, renowned credibility and effective methods that are recognized by the government of Philippines and validated by their huge clientele. CIBI Information is a leading business outsourcing company that provides worldwide credit scores for aiding the financial growth of both local and multinational Filipino businesses.
CIBI Information believes in commitment and dedication while delivering their specialties in people information, data analytics, business intelligence, credit bureau, score and report, risk management, consumer credit score and financial inclusion in Philippines. Through their highly-recognized affiliations, CIBI Information generates industry-oriented solutions, reports and analytics that enable clients to succeed in a competitive scenario.
CIBI Information have become the most trusted information services company in Philippines because they focus extensively on building and maintaining mutually-beneficial relationships with their clients. They have become the local gateway for several businesses that are looking for background checking and credit information services designed according to global parameters. They are headquartered in Metro Manila, Philippines.